Zendesk's ecosystem of partners is here to help
Article
Zendesk's ecosystem of partners is here to help
Published April 8, 2020
Last modified May 29, 2020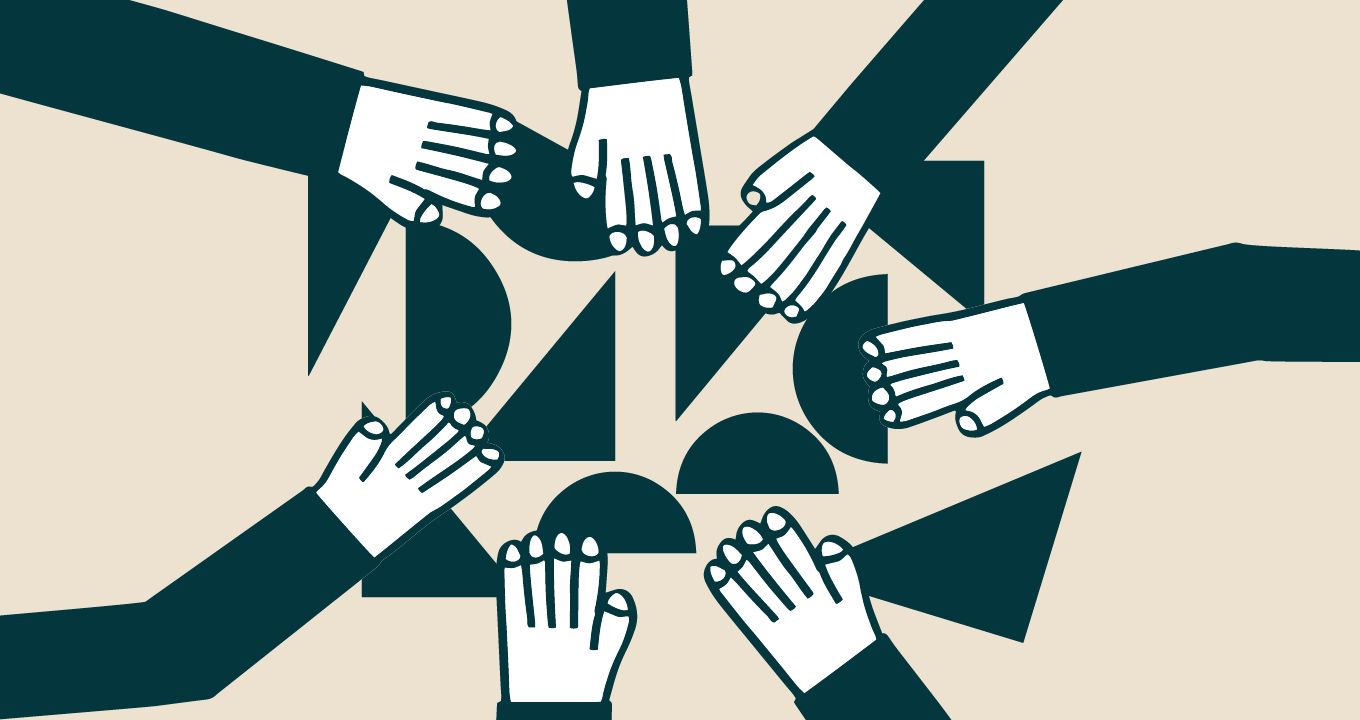 Though the world is going through some pretty dramatic changes, Zendesk and our ecosystem of partners are here to help with tools to keep your business moving forward.
Staying agile
Across the board, businesses are facing volatile shifts in support volume, as well as the types of support that need to be prioritized. According to the Zendesk Benchmark, ticket volumes on average changed by +/-10% for companies during most weeks in 2020 so far. Whether your business is seeing traffic spikes or dips, the ability to adapt quickly is key. To understand which channels or areas warrant the most focus, tools like Explore Professional (included in Zendesk's free six-month Remote Support Bundle) let you act quickly on emerging trends seen in your customer data. As part of the Remote Support Bundle, companies can also take control of staffing operations with light agents, so they have the flexibility to scale support as needed, or create more shared visibility into support operations. In a similar vein, real-time operations platform PagerDuty aims to facilitate incident management by offering new customers six months free access for six users to help improve visibility and agility across organizations. Additionally, Pagerduty is also helping healthcare teams mobilize quickly by offering 20 free PagerDuty licenses for six months for healthcare organizations.
Keeping your teams connected
As companies transition to remote teams, collaboration is critical. Staying aligned requires integrated data and the ability to have Side Conversations, which enables agents to bring in other people from internal and external teams to collaborate on tickets without interrupting the main conversation flow within the ticket. Side Conversations are designed to keep communications flowing seamlessly across channels such as Zendesk Support, email, and Slack.
And teamwork takes work—especially when teams are remote. It takes the right products, practices, and people, all connected by mutual trust and shared understanding. Atlassian understands this and is providing free collaboration tools—from Trello collaboration boards to Confluence team workspaces—to kickstart remote teamwork.
Customers of the Remote Support Bundle will receive Side Conversations for free for six months as well as a free six-month WFH plan from Tymeshift, a workforce management solution for omnichannel time-tracking, agent status monitoring, and more. All this enables teams to know what activities are on-track and what agents are focusing on in real-time. Likewise, Skedulo, a mobile workforce management provider, is committed to offering assistance through free unlimited additional Skedulo licenses through June 2020 and access to their Customer Broadcast extension package—the latter allows organizations to use Skedulo's mass SMS capabilities to communicate with end-customers about the delivery of front-line services.
Keeping up the good work
In the face of constrained resources, businesses are looking to maintain and even optimize productivity further. Using the right tools and automations can empower teams to concentrate on what truly matters for the business. In addition to our native Answer Bot solution for self-service deflection, Zendesk also has a chatbot partner in Ada, whose intelligent automation platform reduces support volumes by up to 80%, freeing up Zendesk agents' time to provide incredible customer satisfaction when it's needed most. Ada's COVID-19 relief package offers an industry leading 3-day implementation, discounted pricing, and guaranteed performance results.
Beyond AI-powered help, companies should also tap into quality assurance solutions to help boost productivity of human agents. Stella Connect, a quality and feedback management platform, is offering Zendesk customers a full implementation of their Professional Edition for 90 days. Playvox, which equips customer service teams with tools for agent motivation, performance management, and quality assurance, is giving new customers free Playvox Quality and Coaching Apps for up to 90 days. Playvox is also offering their Learning or Motivation Apps for free through the end of 2020. Likewise, MaestroQA is quality assurance and monitoring software that helps support teams improve customer satisfaction, manage remote or dispersed teams, and coach agents based on their performance. MaestroQA is offering new customers a 90-day free trial (on any package of their choosing) to manage their remote or distributed teams through quality assurance.
Employee training is critical in times like these. Lessonly is an intuitive training platform aimed to help customer service teams quickly enable agents, no matter where those agents may be working. For Zoe Kefford, Talent & Organizational Development Manager at Flywire, "having Lessonly is the only thing keeping us going right now". In just two weeks, Flywire was able to make their entire training and onboarding remote through the Lessonly platform. Learn more about how Lessonly can help with free remote training content and best practices, as well as a 25% discount for new Lessonly accounts.
As companies look to optimize with existing resources, analytics is crucial for uncovering trends and identifying how best to prioritize efforts. With that in mind, Zendesk integrates with operational analytics software partners like Fin Analytics, which is committed to helping the CX community adjust to rapid shifts by offering a free Opportunities Report and a 20% discount on a year of remote monitoring and QA tools (contact founders@finxpc.com and mention the Zendesk Remote Support Bundle to claim this offer).
Staying connected with your customers
Resilient businesses will strive to stay engaged and be there for their customers. In the absence of in-person interactions, Zendesk remains committed to helping organizations stay connected to their customers. And with voice as a critical channel in times like these, you can quickly turn on Zendesk Talk or tap into our best-in-class integrated voice or call center partner solutions to keep the lines of communication open with your customers:
As the world around us continues to evolve, it is evident that adjusting to a new normal is not a solo endeavor. Which is why we at Zendesk want to recognize and express gratitude for the incredible support of our strong ecosystem of partners. Together, we are committed to helping our customers continue to deliver the best possible customer experiences and foster a collaborative environment for employees around the world. We are your support team and we are here to help.
More resources: