How Zendesk scaled to 100,000 customers in 150+ countries: simply and beautifully
Article
How Zendesk scaled to 100,000 customers in 150+ countries: simply and beautifully
Published March 21, 2018
Last modified March 21, 2018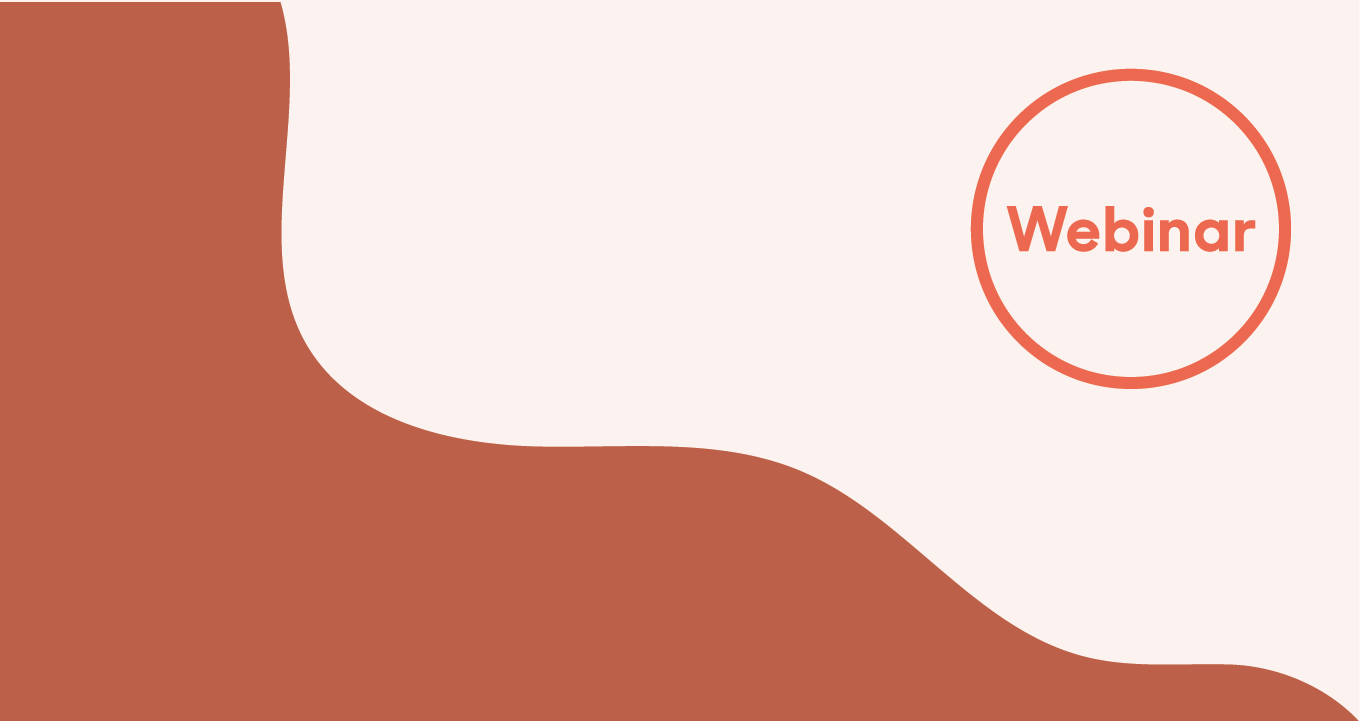 This webinar was originally published by the Growth Marketing Conference on Business2Community Webcasts.
Zendesk has seen tremendous growth over the last ten years, totaling 100,000 customers in over 150 countries. Interested in learning more about what's worked well for Zendesk as they've grown? Join Growth and Product leaders from Zendesk for a fireside chat as they discuss how Zendesk has kept things beautifully simple as they've scaled across the globe and launched multiple products.
Key Takeaways:
How to scale internationally and keep up with globally distributed teams
Zendesk's transition from one product to a suite of products
How product teams can stay lean, even in a larger organization
Insight into Zendesk's acquisition of Outbound.io
Ways to keep a startup culture as you move upmarket
Watch now!
Thanks for registering! Check your inbox for a confirmation email with a link to the webinar or click here to watch now.