The Value of offering support inside your mobile app
Article
The Value of offering support inside your mobile app
Published July 31, 2017
Last modified July 31, 2017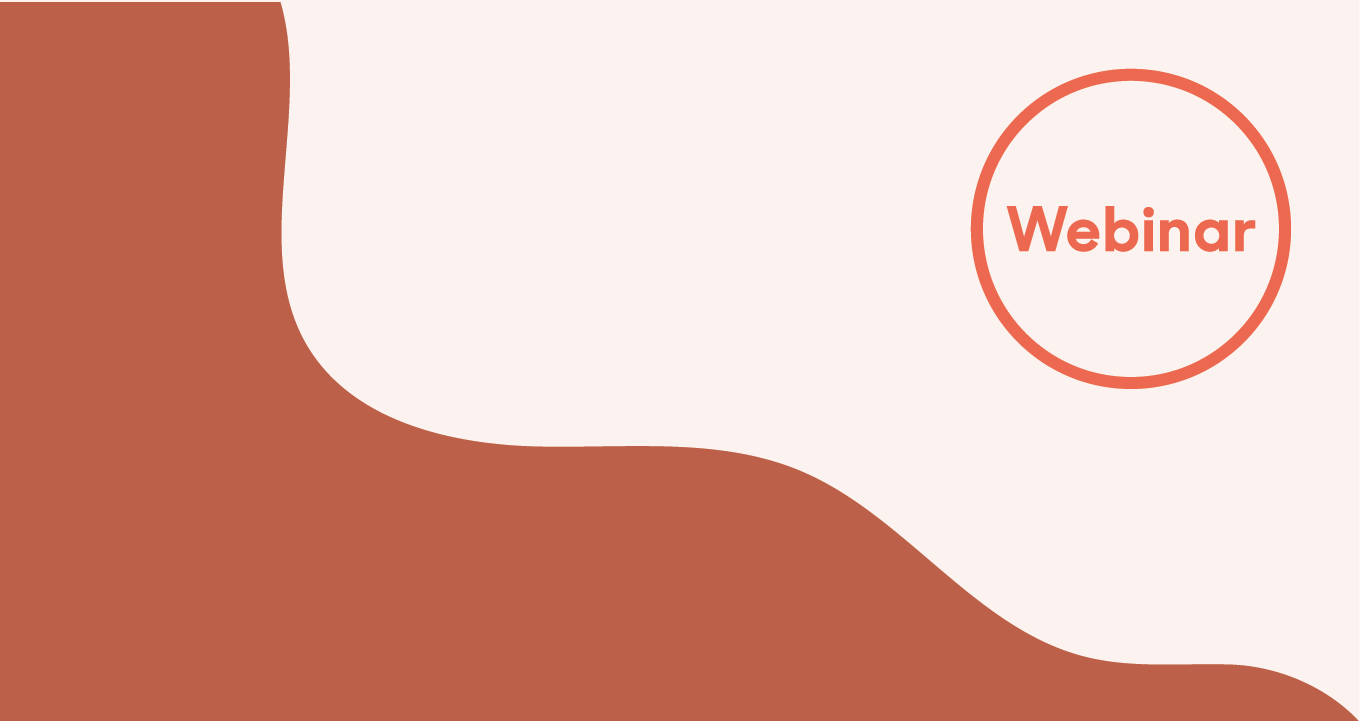 Available On-Demand with Mary Wardley
If you have a mobile app for your customers, you already know the value of meeting people where they already are. But how do you also ensure that you're meeting their growing expectations?
Watch the webinar to learn the value of offering mobile in-app support featuring IDC analyst Mary Wardley, the author of Streamlining Customer Service with In-App Support Solutions. We will also be hearing from Josh Greenwald at Swiftkey on how they embedded Zendesk into their app to support 300 million users.
Thanks for registering! Check your inbox for a confirmation email with a link to the webinar.