What everyone should know about integrated phone support
Unfortunately, most companies don't have an integrated solution for phone support. Isn't it time we shine a light onto phone support operations?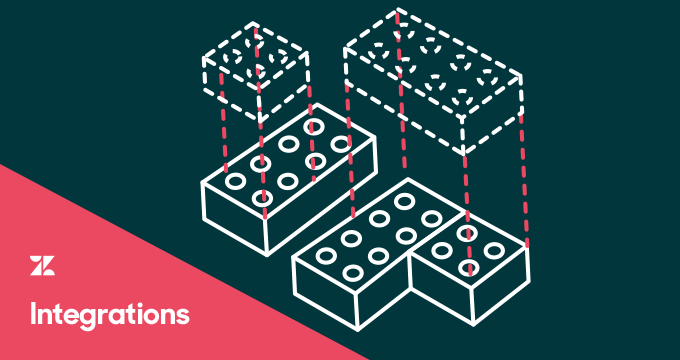 An integration libation
Zendesk plus some great new apps are a recipe for a great cocktail
Zola marries passion for support with modern tools
Zola combines compassionate customer service with modern tools and technology
Admins are artists. Give them a better paintbrush
For admins who manage call centers, the right tool is more like a right hand. Introducing Dashboard API.
Find out what's new with Zendesk
Join our product marketing team for an in-depth walk-through of all product updates in the last quarter. In this 60-minute webinar, we'll take you through the new features in Support, Help Center, Chat, Talk, and Message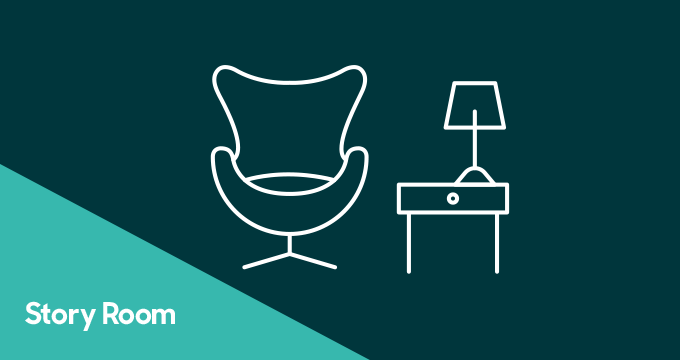 Taylor Stitch finds the perfect fit with a omnichannel support solution from Zendesk
In February 2015, Taylor Stitch moved to Zendesk and now uses the Zendesk family of products—Zendesk Support, Zendesk Chat, and Zendesk Talk—for seamless support
6 easy steps to trial Zendesk Talk
Whether it's to resolve complex support issues or to receive personalized service, many people appreciate companies that make the investment in providing quality support over the phone
Zendesk at the Twilio Conference
[Editor's note: Zendesk Voice is now Zendesk Talk] Last week, Twilio hosted its first-ever user conference in San Francisco. Our team, along with several hundred talented developers, had the chance to geek out on the latest happenings with the Twilio API, view exciting new Twilio-based products, and meet the Twilio team. We then gave a […]
Build a Virtual Call Center With Our New Call Distributor Widget
Our customers can now harness the power of brick-and-mortar call centers without having to hire loads of additional agents, invest in additional hardware, or keep agents tethered to their desks. Thanks to our powerful new Ifbyphone integration organizations of any size can build a virtual call center for their sales or support teams. Incoming calls […]