Article
Customer service tips for customer service Champions.
White Paper
Zendesk partnered with ESG Research to build a framework around CX maturity. Learn how leaders in the United States and Canada are driving CX success.
Article
Learn how sales process automation helps teams be 52% more productive, convert 47% more leads, and generate 45% more referrals.
Article
Tighten up your pipeline with custom stages and criteria requirements
Article
At the end of the day, sales managers are focused on one goal: Making sure their…
Article
Maybe you've heard it before: "People don't quit their job; they quit their managers." Bad managers…
Article
Storytelling is an art and skill that only a handful of leaders wield effectively. Like so many so-called "soft skills" that have long been undervalued, storytelling is rarely taught as part of a career curriculum.
Article
Layne Beachley knows exactly what it takes to overcome setbacks and accomplish lofty goals. Her seven…
Article
Showing your human side at work can have real benefits, including making us feel more connected and sparking the kind of serendipitous connections that occur naturally in a traditional office setting.
Article
Around the world, more people are going hungry now than before the pandemic hit. Now, nonprofits worldwide have had to pivot their focus to offering the most essential service of all: giving food.
Guides, research, and more
In the months since the start of the global health crisis, millions of employees have shifted…
White Paper
Explore this eBook to learn how companies of all types, large and small, have flourished after making the switch from Salesforce to Zendesk.
White Paper
Zendesk partnered with ESG Research to build a framework around CX maturity. Learn how the CX Champions of Europe are driving CX success.
Browse The Library
Want to go deep on a subject? We've got you covered.
Article
We all use artificial intelligence (AI) every day. I regularly ask Siri to call my mom;…
Article
Learn the best ways to win new customers and keep the old.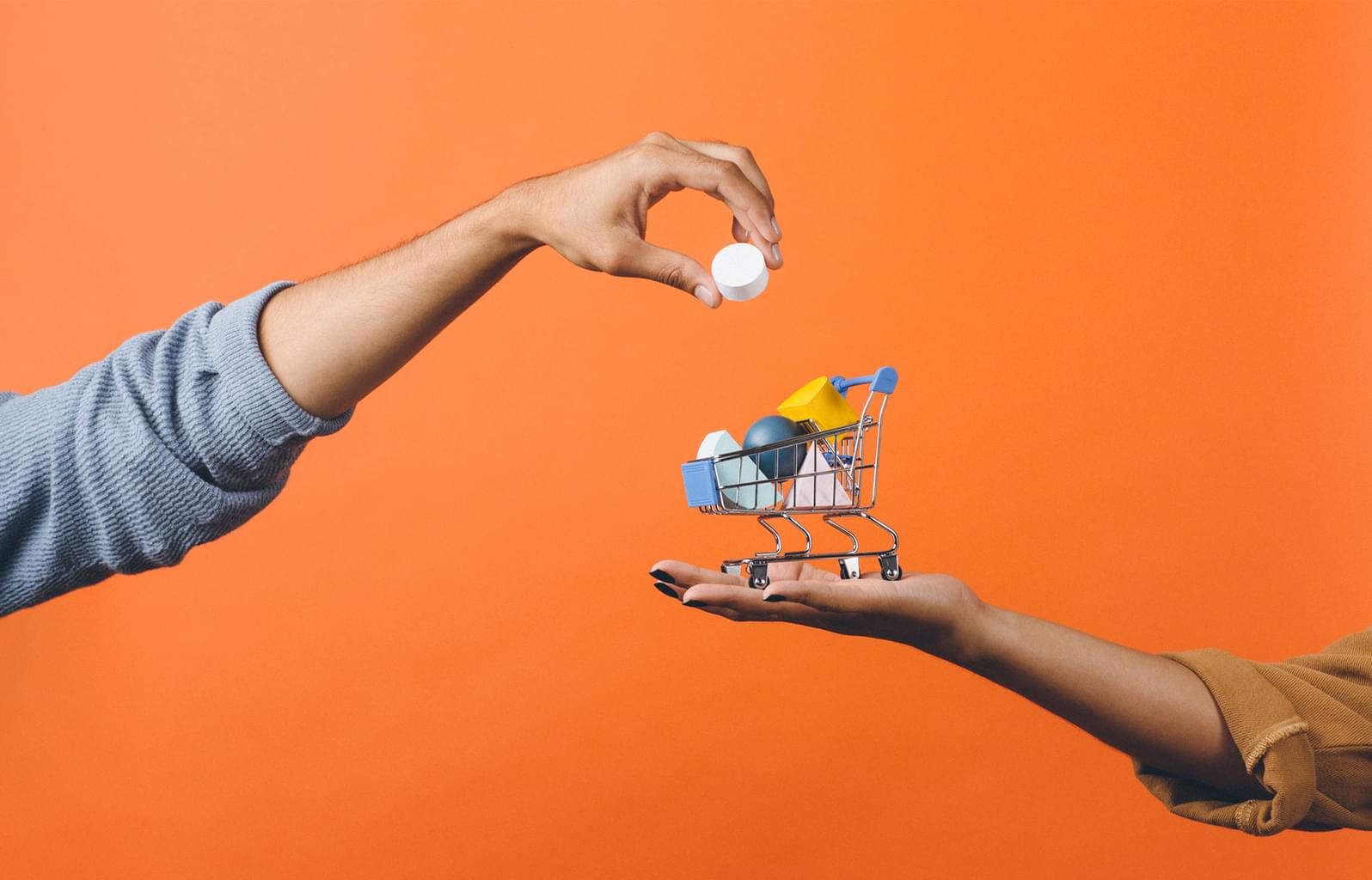 Article
New Zendesk app integrations are here. Learn all about how these new integrations can ease workloads…
Article
High call volume can overwhelm agents and harm the customer experience. But support managers have a host of ways they can manage and deflect inbound calls.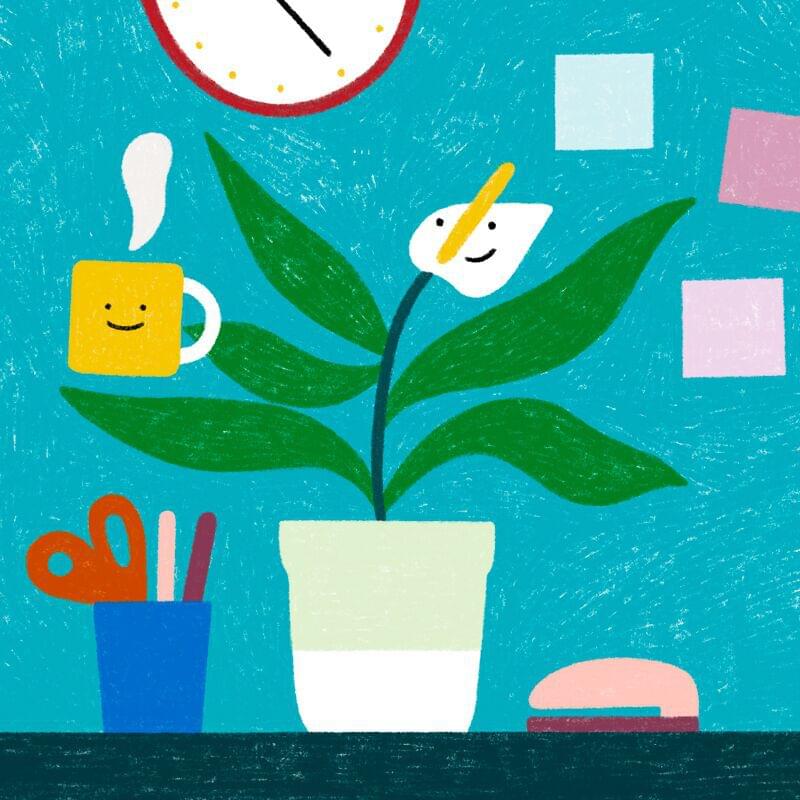 Guide
While many companies are looking ahead to reenvision how physical offices will function, remote work is here to stay. Here's how to evolve your employees' experience in the ever-changing next normal.
Article
See what the data says about how the most successful companies are adapting and innovating to meet customer needs as the pandemic wears on.
Infographic
Let's take a look at how SMB sales teams are adapting to keep up.
Article
Customers want to interact with businesses on the same messaging channels they use in their personal lives. Here's how to make it a good experience.
Article
To build the team of your dreams, ask these customer success interview questions.
Article
You need to know your prospect before you pitch to them. Here are the sales questions you need to ask to get them talking.
Article
Despite best intentions, describing the state of the world right now as "the new normal" doesn't…
Article
Effective onboarding is essential to modern business success, but it's not always easy—especially if you're trying to onboard a remote customer support team.
Article
Struggling to meet your sales goals this year? Chances are you'll need to adjust them to meet today's changing climate. Here's how.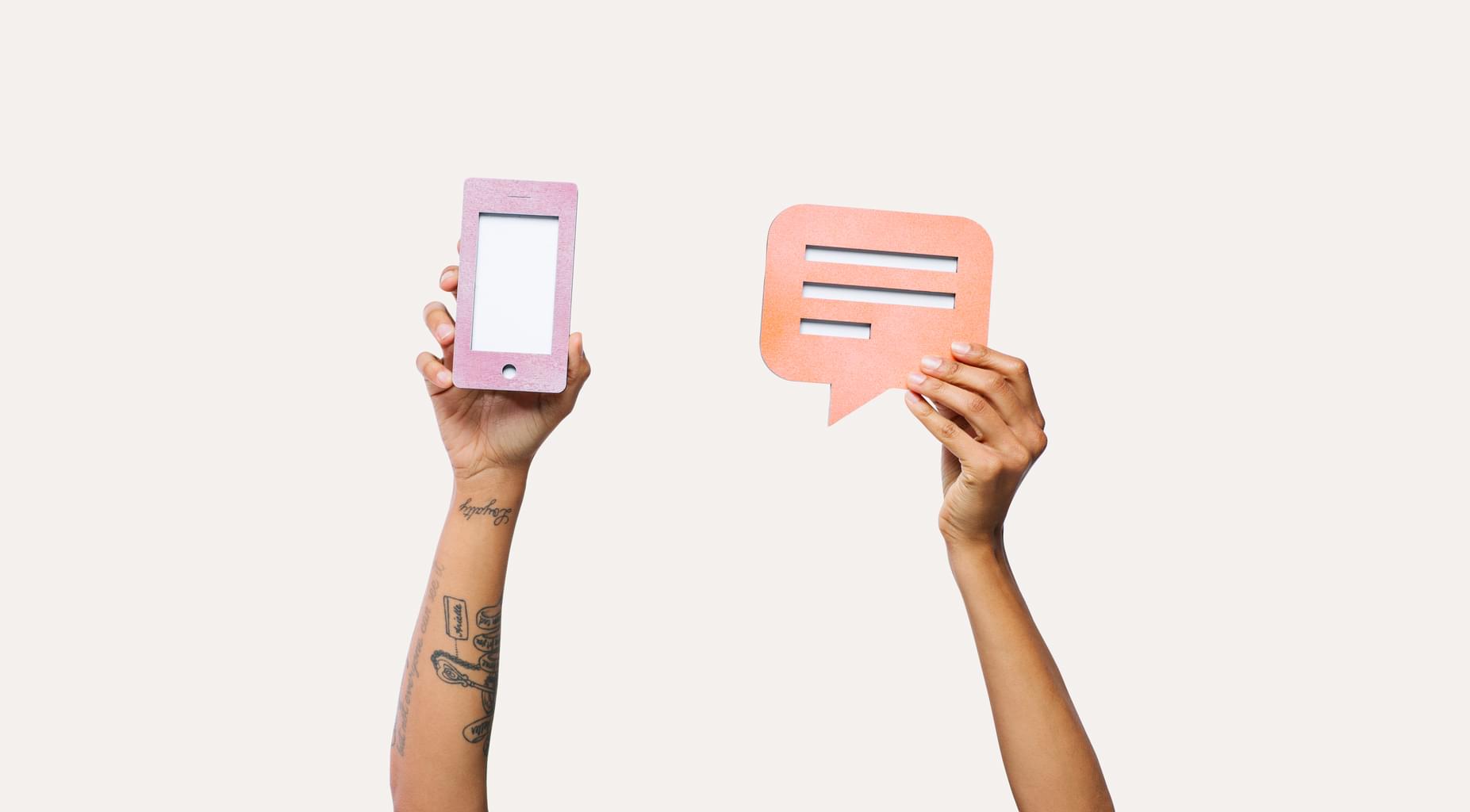 Article
Business messaging is still new, which makes it challenging to know what to look for in a messaging partner. Here's what's important.
Article
"We used to talk about a burning platform," said Scott Engler, VP of Advisory for CFO/CHRO…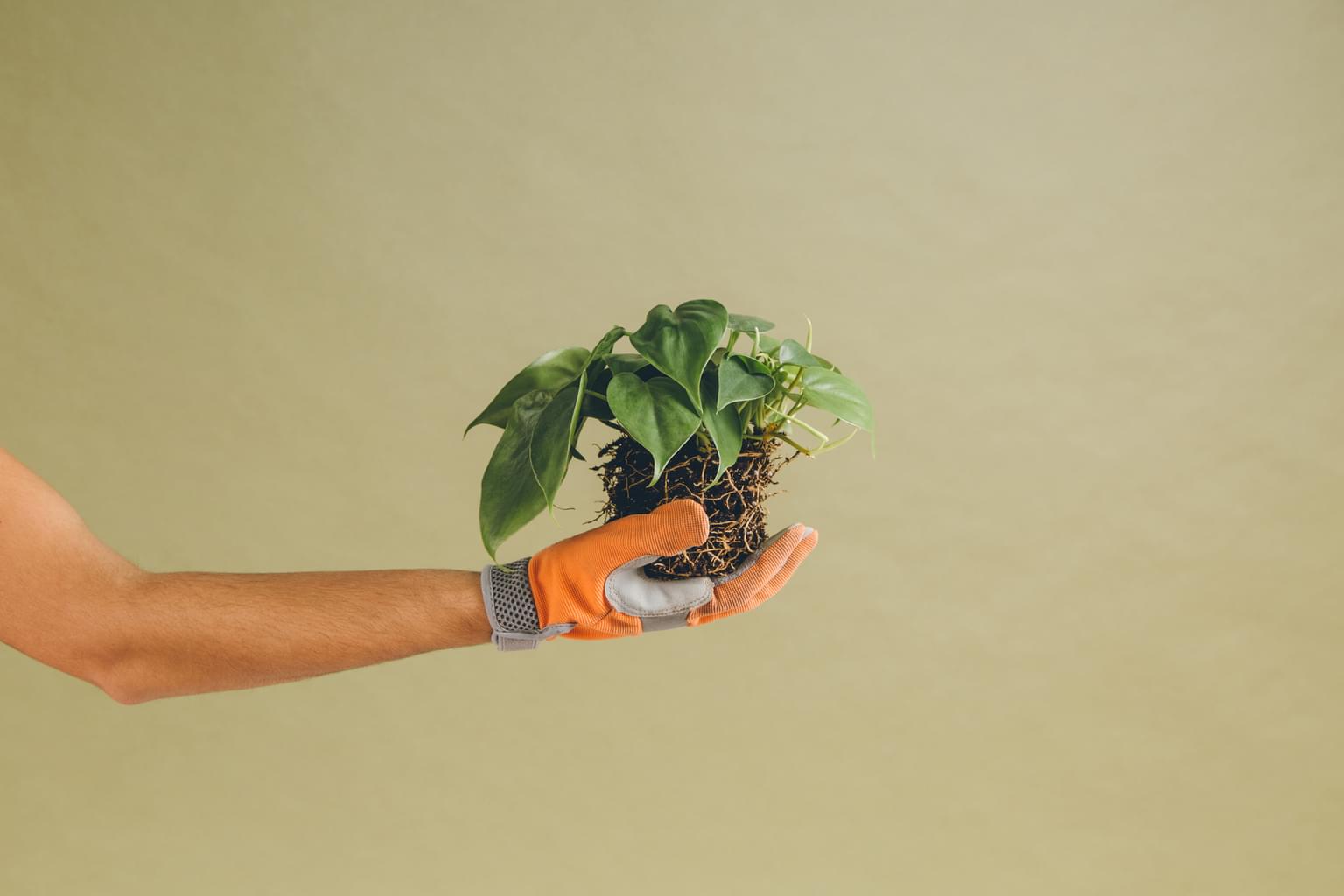 Article
Like old friends, customer loyalty is gold. Learn how you can build loyalty with customer appreciation.
Article
For up-and-coming companies, seeing the business grow can be immensely fulfilling. Yet it can also be…
Article
Explore a list of the most current customer service videos including TED Talks, training tips, tutorials, and CX thought leadership.
White Paper
Given the reality of how COVID-19 has affected workplaces everywhere, it's reasonable to prepare for a…
Article
We've all been there. You're trying to do some deep work and there's something going on…