Article
To ensure your customers continue to get the best possible experiences while safeguarding the well-being of your workers, we have assembled some of our own best practices for a remote work environment
Editor's picks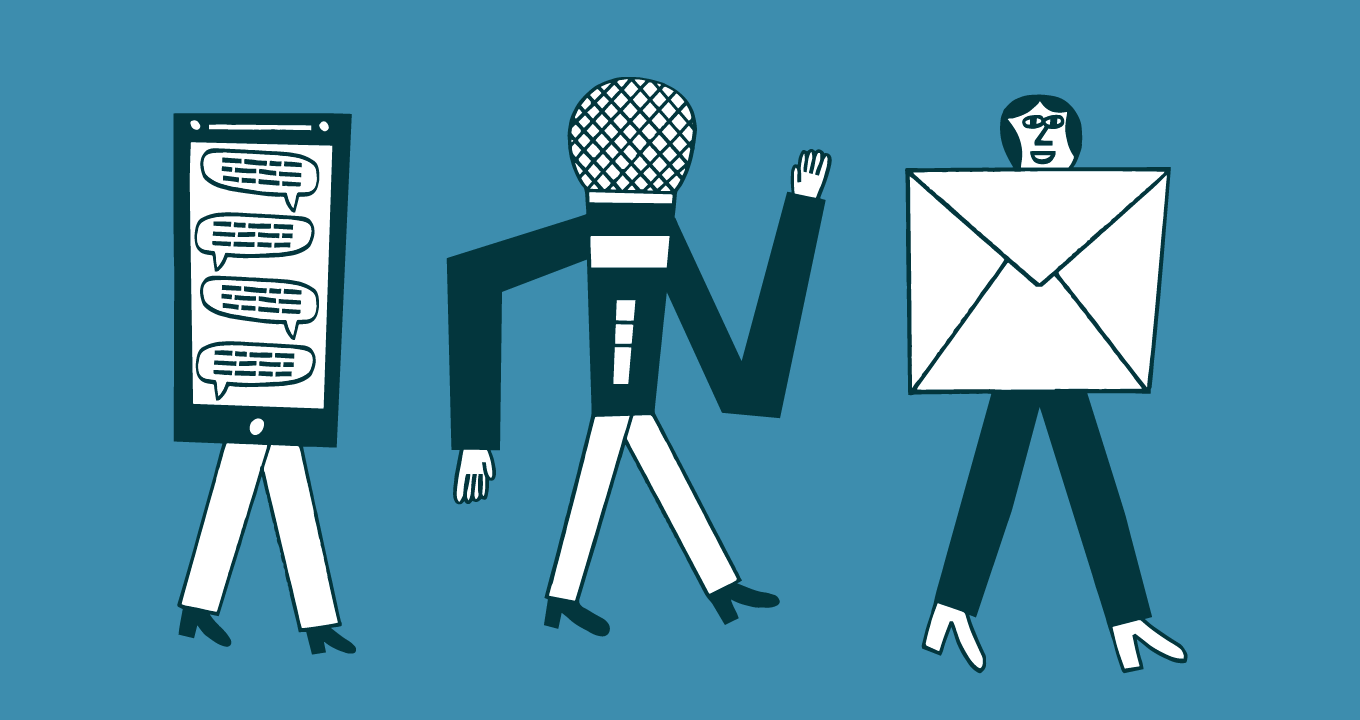 It's more important that ever for companies to have a mobile customer engagement strategy. Here are some expert tips
Article
With automation and organization features, CRMs empower sales teams to work more efficiently and serve their customers more thoughtfully
Article
The CRM tool itself is what provides the data and functionalities your team needs to execute this strategy—and ultimately turn leads into customers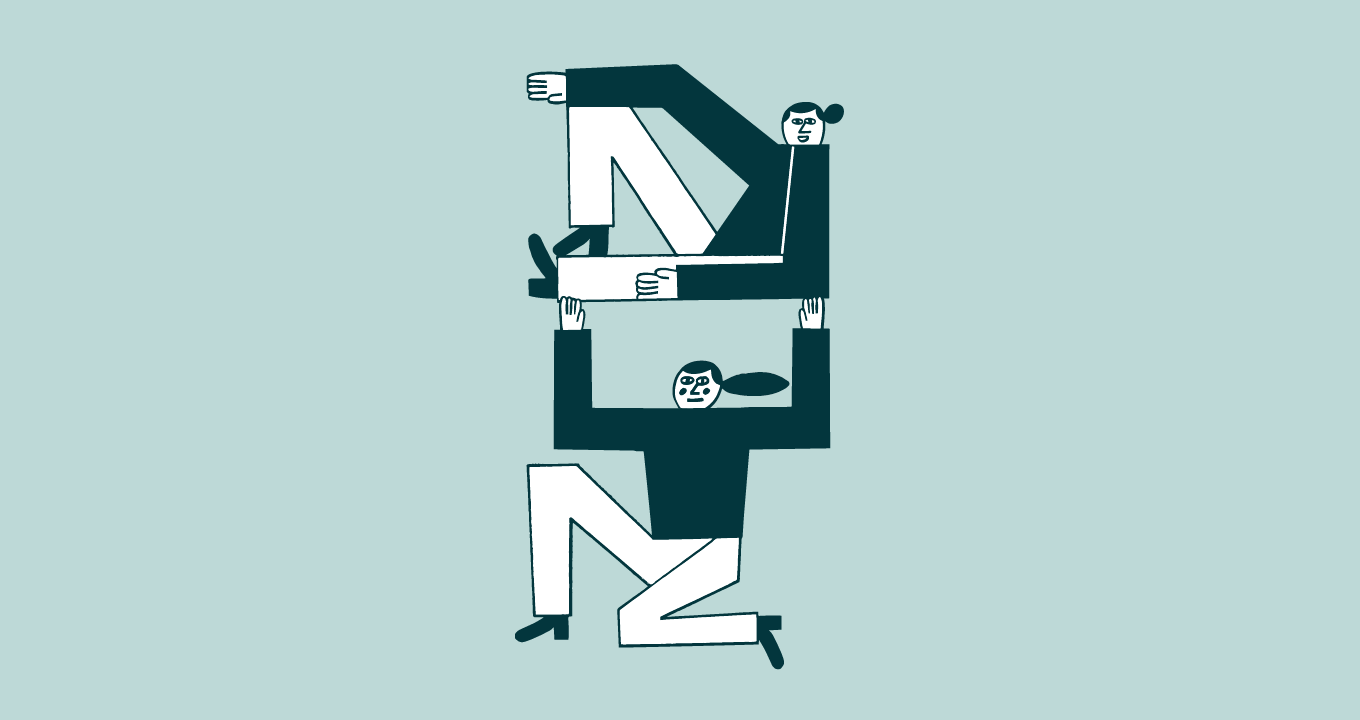 Article
Sales reps can spend hours scouring channels like LinkedIn for potential leads to add to their pipeline. Even then, there's no guarantee they'll find the right contact information for the leads they do generate
Article
In this post, we'll take a deeper look into what the sales pipeline is, along with how to track and manage it with a CRM
Guides, research, and more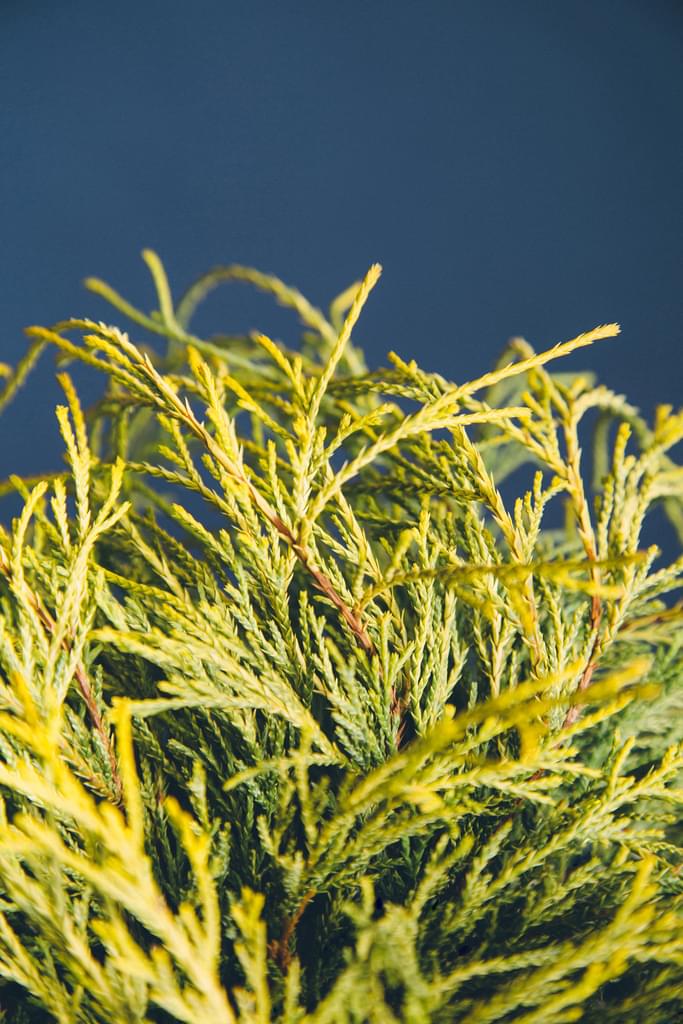 Guide
Learn how to connect and understand all your customer data.
Guide
The UK's Junkyard Golf Club went from a cheeky pop-up to a growing business--to scale its customer support, the company enlisted the Zendesk Support Suite
Guide
The Groomsman Suit had a classic SMB problem--how could it streamline and improve support as its business grew? The company turned to the Zendesk Support Suite
Browse The Library
Want to go deep on a subject? We've got you covered.
Article
Financial services are taking a bite of the conversational business cake and eating it too, creating fast, personalized, and secure messaging experiences
Article
Customers may not be interested in your customer experience software – but your company absolutely should be
Article
Ray Wang of Constellation Research shares actionable insights into this year's most critical customer service trends
Article
With a lead qualification checklist, your organization has a tool for staying aligned, organized, and accurate when it comes to evaluating prospects
Article
Take a look at how putting the customer at the center of your company's orbit can change your business for the better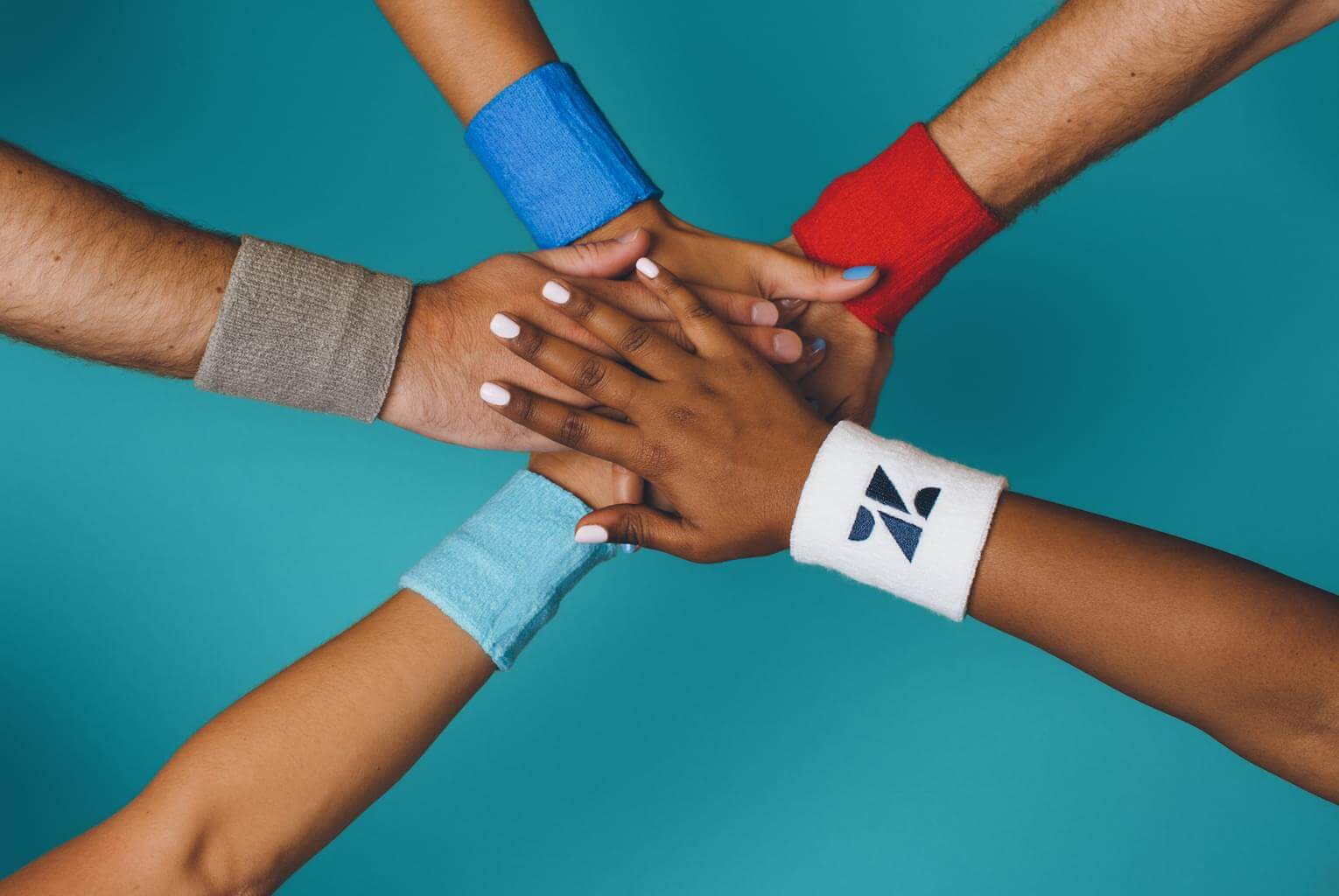 Article
Learn how monthly recurring revenue is calculated and how SaaS companies can leverage it to create more accurate sales forecasts and better budgets
Article
Play your cards right, and today's upset customers may become your most loyal customers tomorrow.
Article
Three revenue formulas worth using are gross revenue, net revenue, and deferred revenue. To help you evaluate your company's finances, we'll break down what these three types of revenue mean, how to calculate them, and how to evaluate your figures
Article
With the help of lead scoring, reps can more easily prioritize prospects who stand to yield…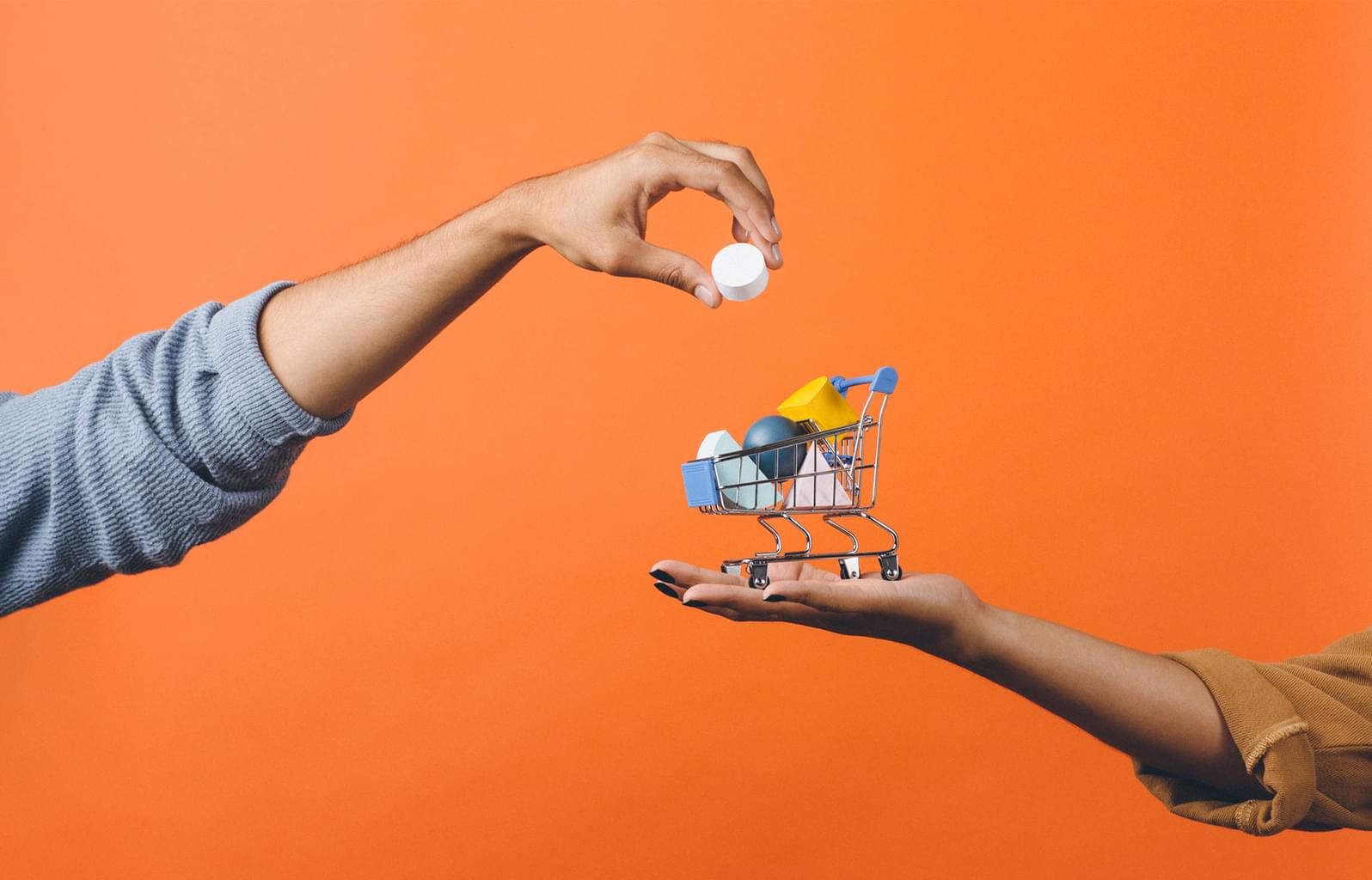 Article
We've got a great roundup of new integrations to ring in the new year. Read all about them
Article
Having separate silos for sales and support can make it harder for both parties to get their jobs done, but the short end of the stick goes to the customer caught between them
Article
Reducing the time it takes to resolve a customer issue makes everyone happier. Getting there means taking actionable steps for greater support agent efficiency
White Paper
By the time you reach a C-suite level, everyone in the organization is contacting you. And…
Guide
There are a number of generic ways to grow a small business, such as managing your…
Article
We'll talk about the four most common factors that hinder close rates and how to eliminate…
Guide
Chances are, your sales team isn't in front of their computers all day, so they can't…
Article
With nearly 1,000 apps available for Zendesk Support and Chat, the Marketplace allows support organizations to extend Zendesk products Today, we expand into new territory — the world of sales
Article
Machine learning and deep learning - you've heard of these terms that describe artificial intelligence. Here's a simple way to understand the difference
Article
Learn how to determine lead value and how it can be used to build sales forecasts that result in a more accurate impression of your future revenue
Article
It's time to stop formatting endless spreadsheets and invest in a tool that does the work…