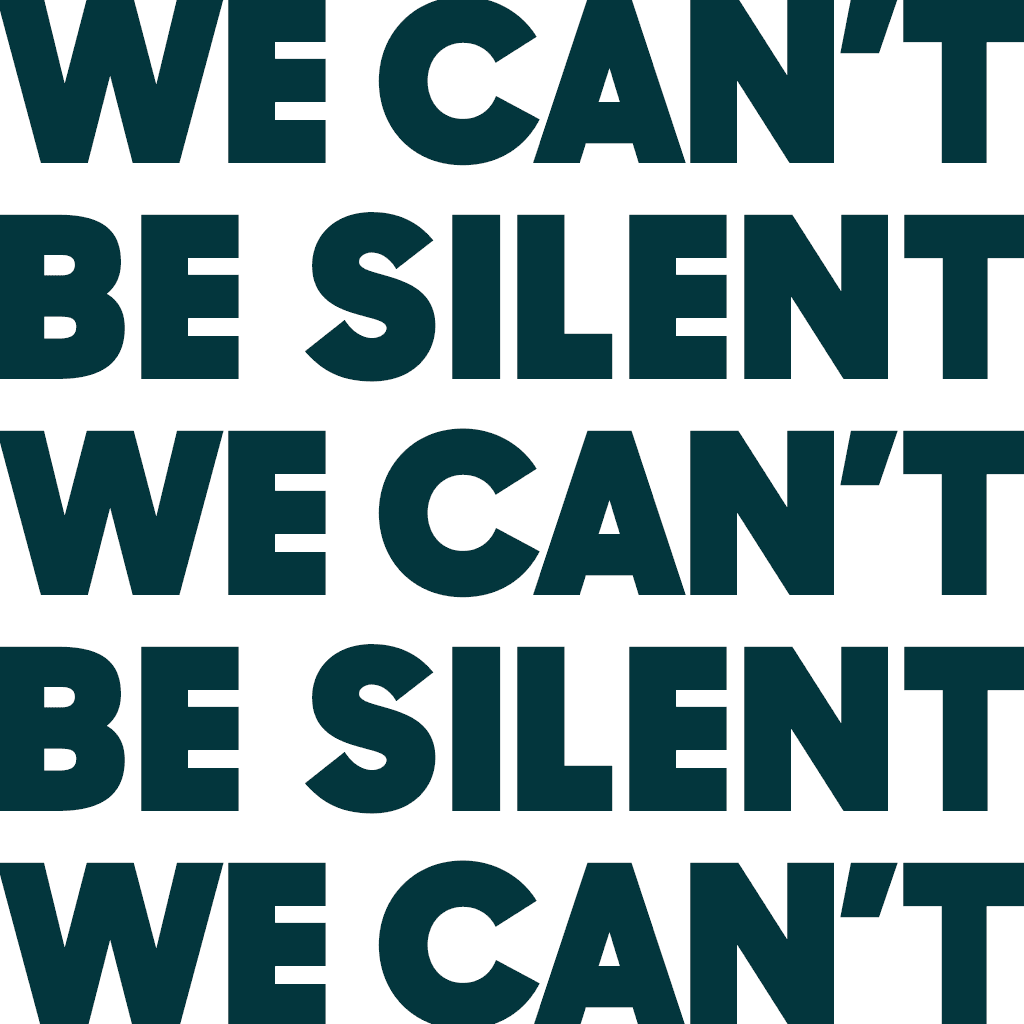 Article
Silence is complicity. Speech is not enough. We're committed to being an ongoing catalyst for change. Here are the latest steps we're taking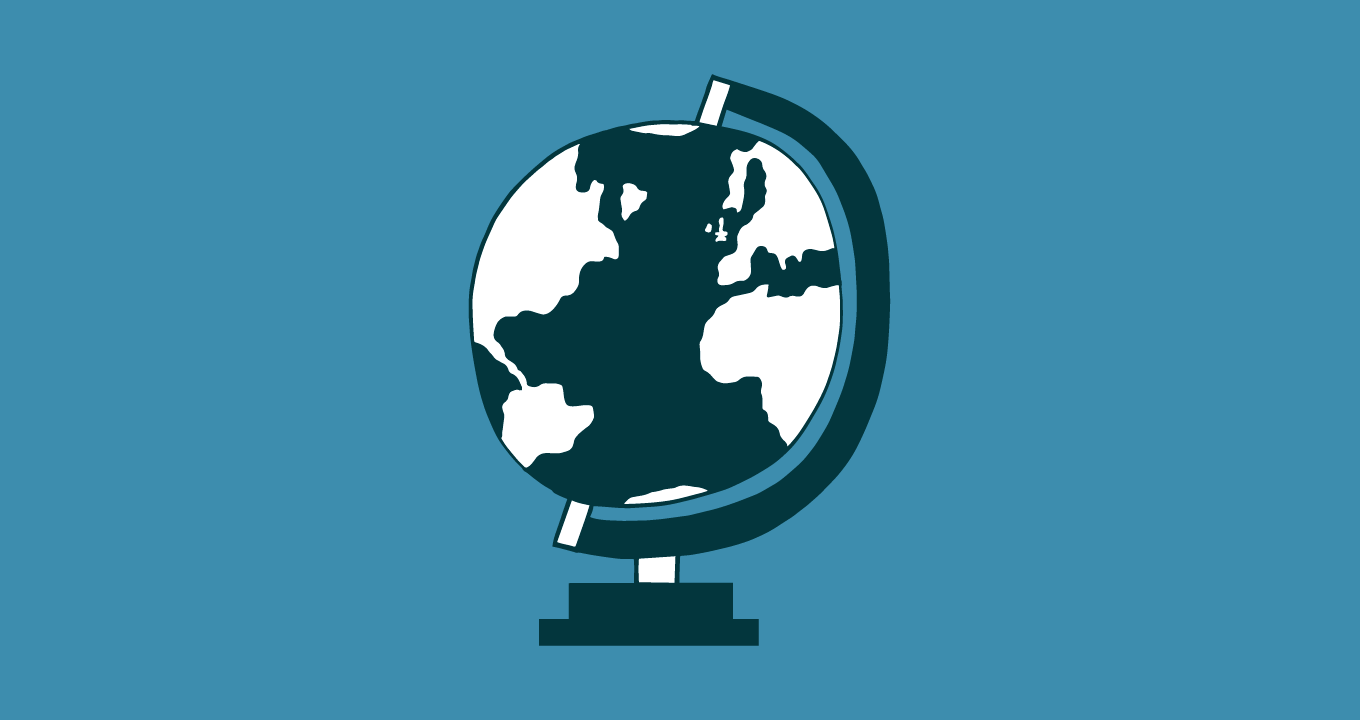 Article
Starting up during a pandemic? Not easy, but these founders are making it work. Find out what they said about CX, growth and empathy.
Article
Sales cycles for smaller teams had long been changing, even before a global pandemic transformed everything…
Article
If you want your sales team to reach their potential, help them get more out of the data.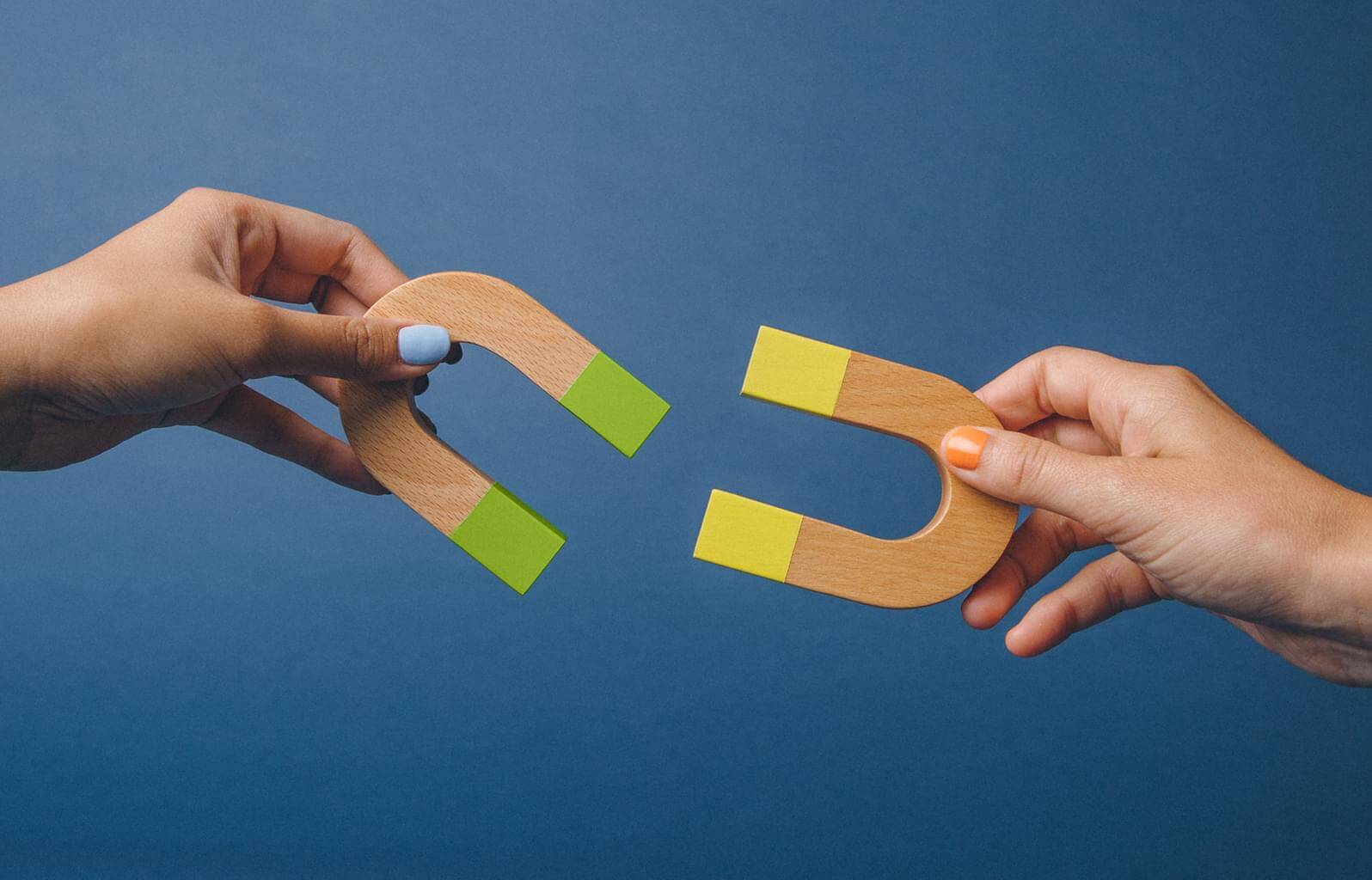 Article
To help sales teams make personalized lead outreach more efficient, we're launching new sales engagement automation tools for Zendesk Sell
Guide
With this ebook, you'll learn how to use an email automation tool to build a sales outreach process that saves time, keeps your messaging consistent, and connects you with leads the moment they're ready to buy
Guides, research, and more
Guide
These days, getting customer support right is more important than ever. Smaller firms must go above…
Guide
Once seen as an industry steeped in tradition and with little hands-on customer support, financial services…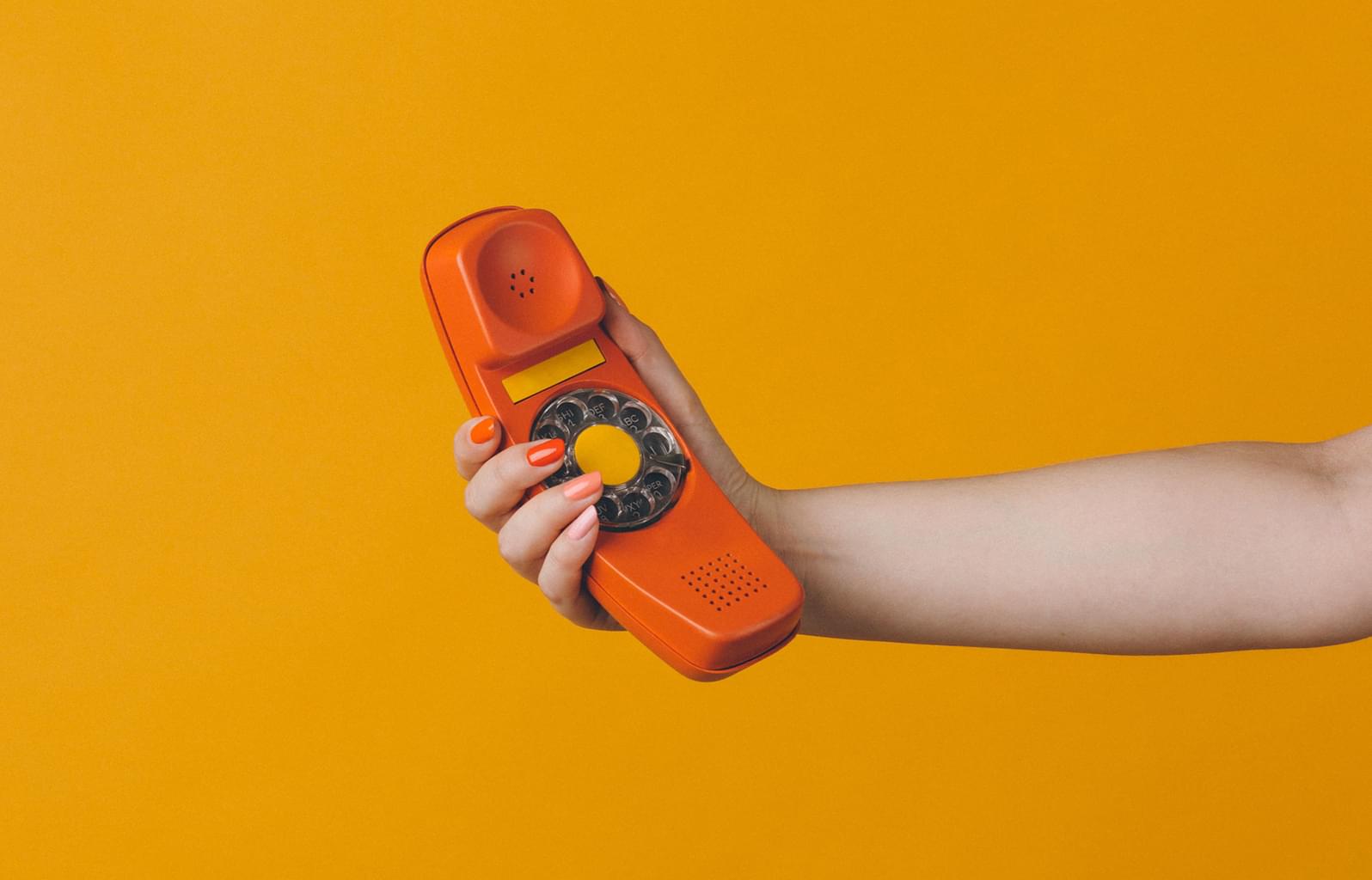 White Paper
While the general use of customer relationship management software (CRM) has become the industry standard, it…
Browse The Library
Want to go deep on a subject? We've got you covered.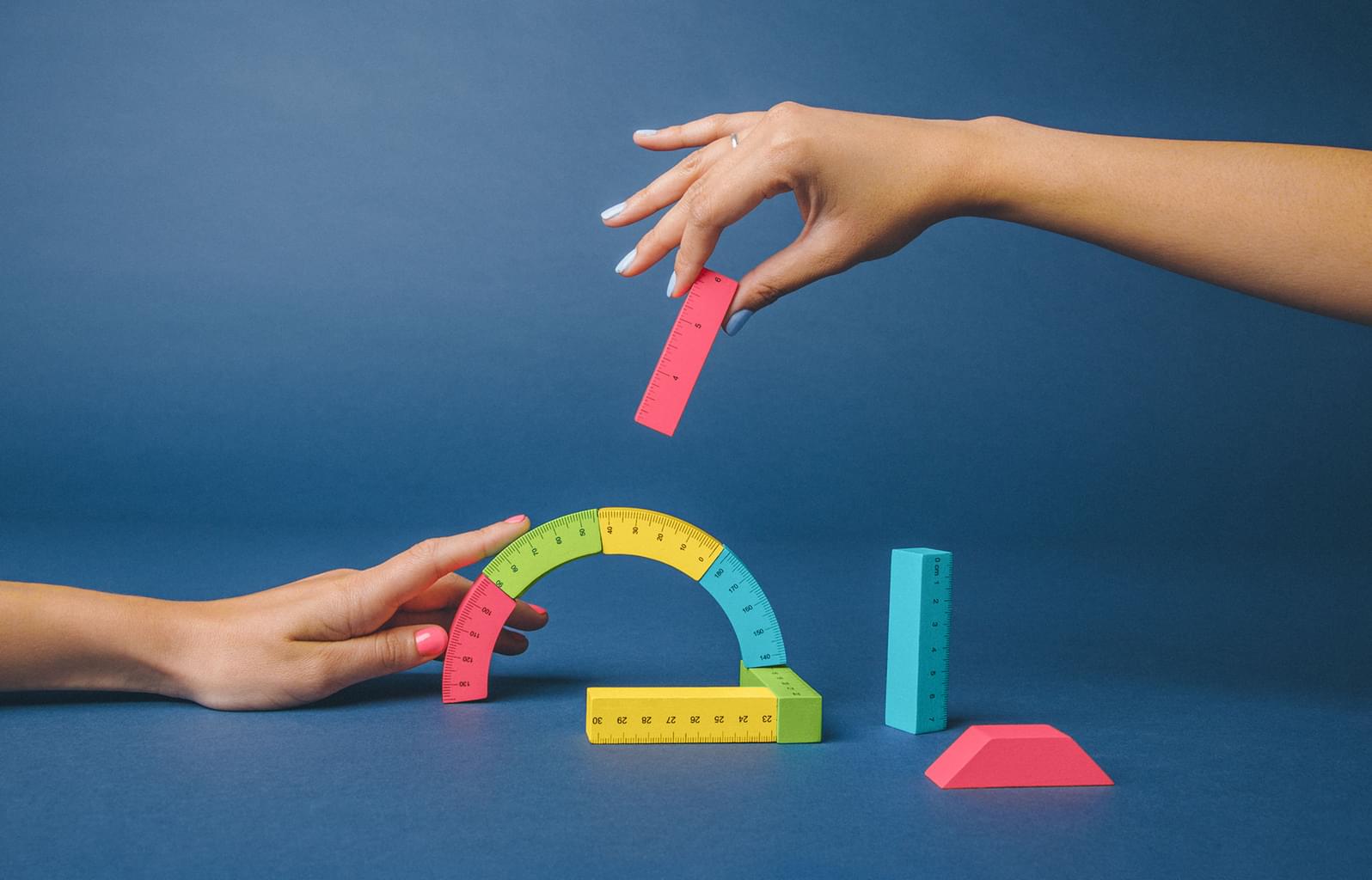 Article
The difference between customer data platforms, CRMs, and data management platforms — there's never been a better time to use customer data to help you grow
Article
Learn how to communicate effectively and empathetically during times of organizational change
Article
Loyalty programs, if executed well and with the customer at the center, can help you retain your existing customers and build brand loyalty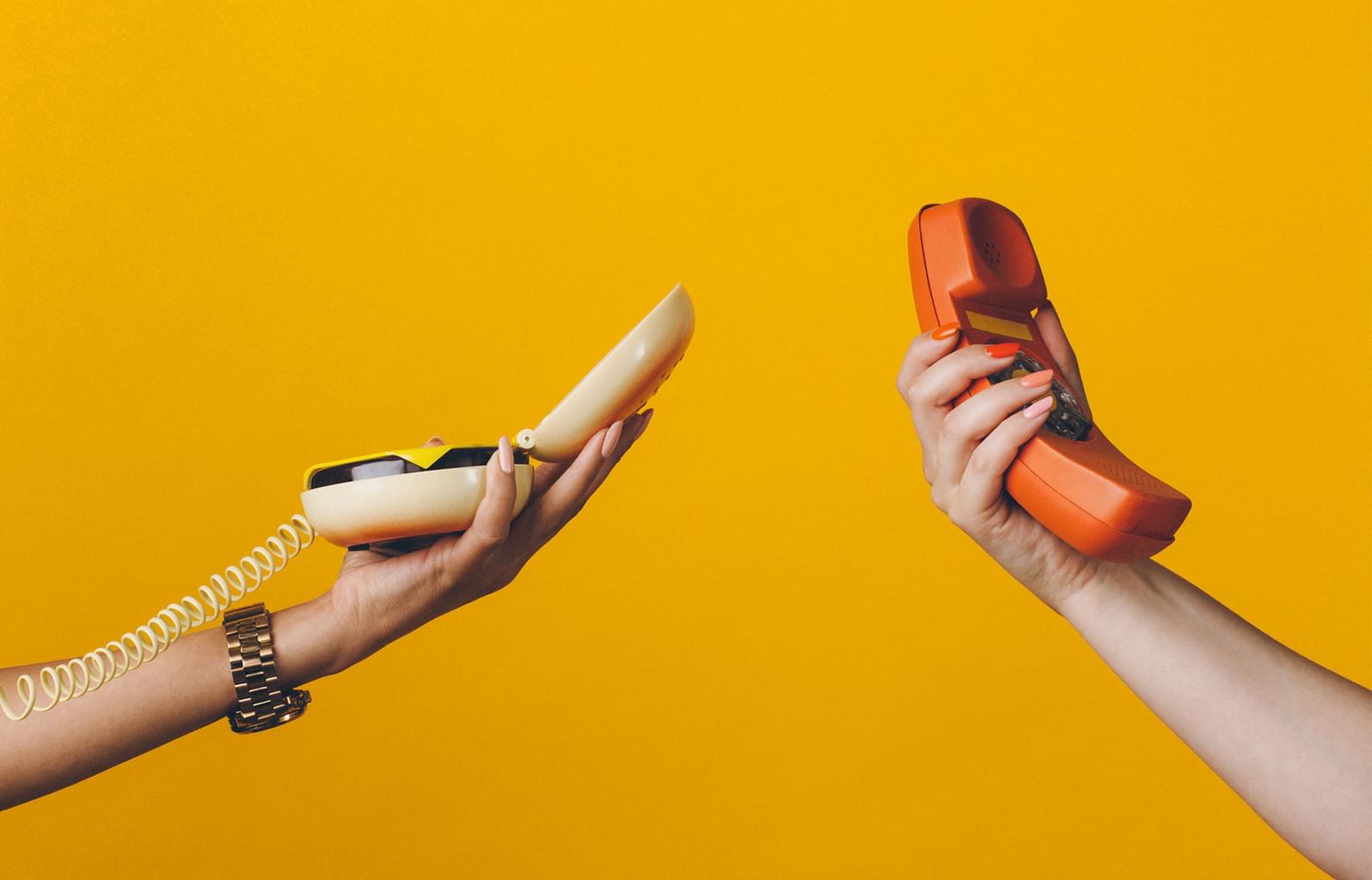 Article
Follow these etiquette tips to make your brand stand out and your customers feel truly cared for.
Article
With automation and organization features, CRMs empower sales teams to work more efficiently and serve their customers more thoughtfully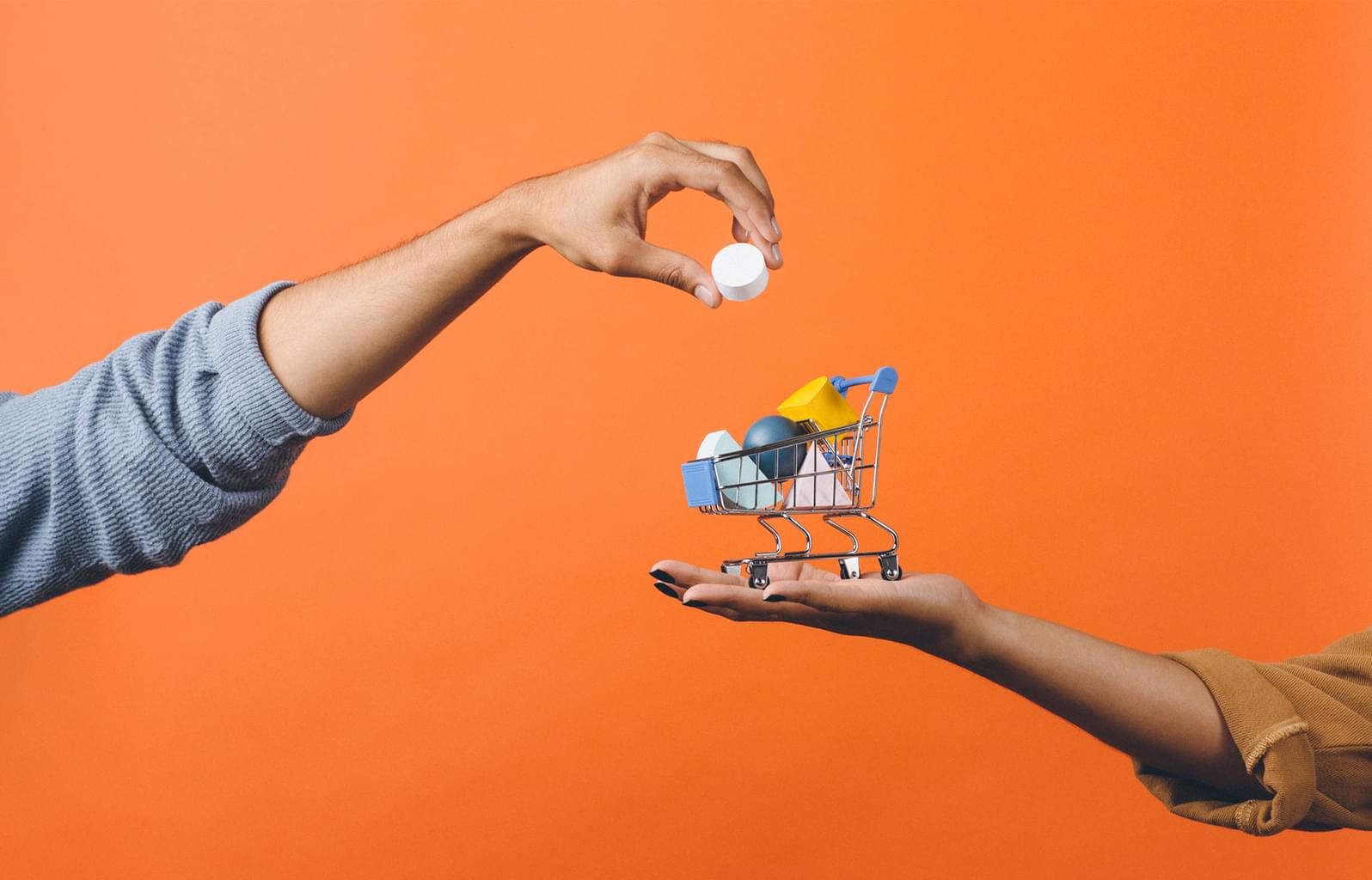 Article
This month brings quite a number of new integrations, mostly surrounding Sell, to better ease the workload of your sales team. Dive in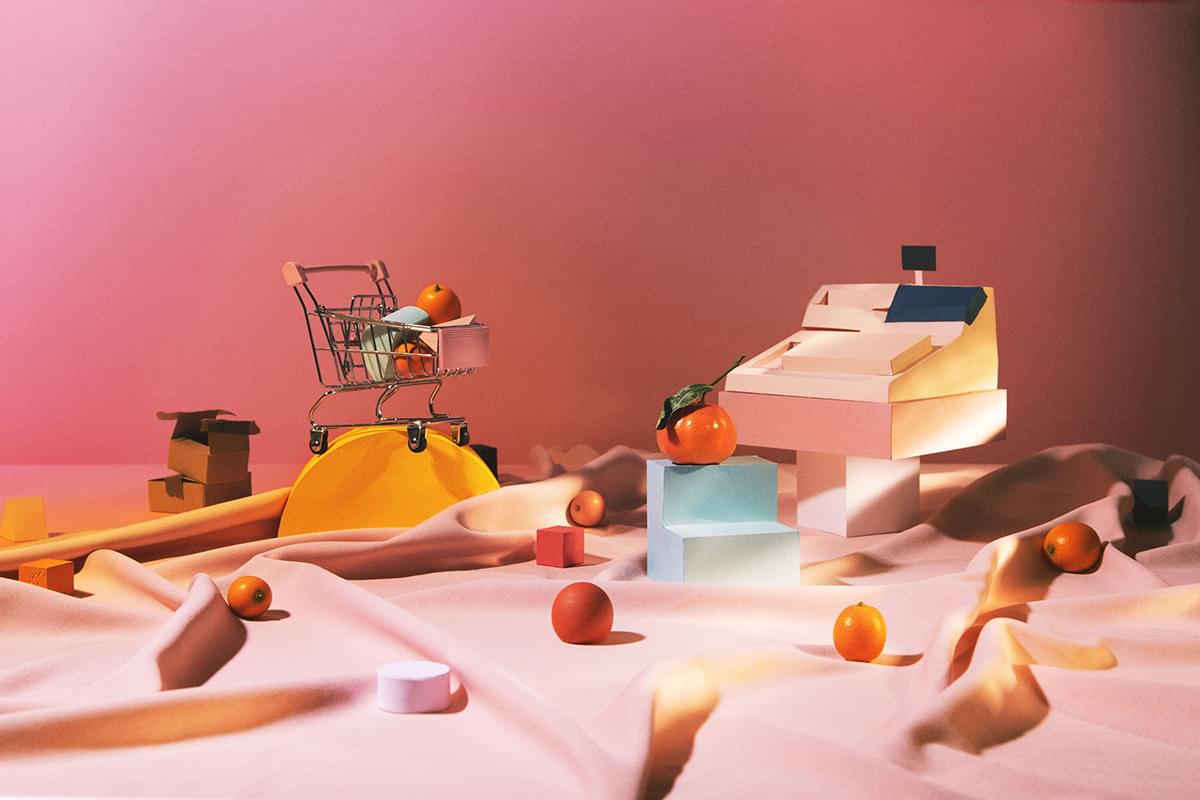 White Paper
Customers expect fast, personal support from retailers. They want to connect with companies on their own…
Article
Zendesk chats with Slack's VP of Customer Experience Ali Rayl on best practices for connecting with customers during a crisis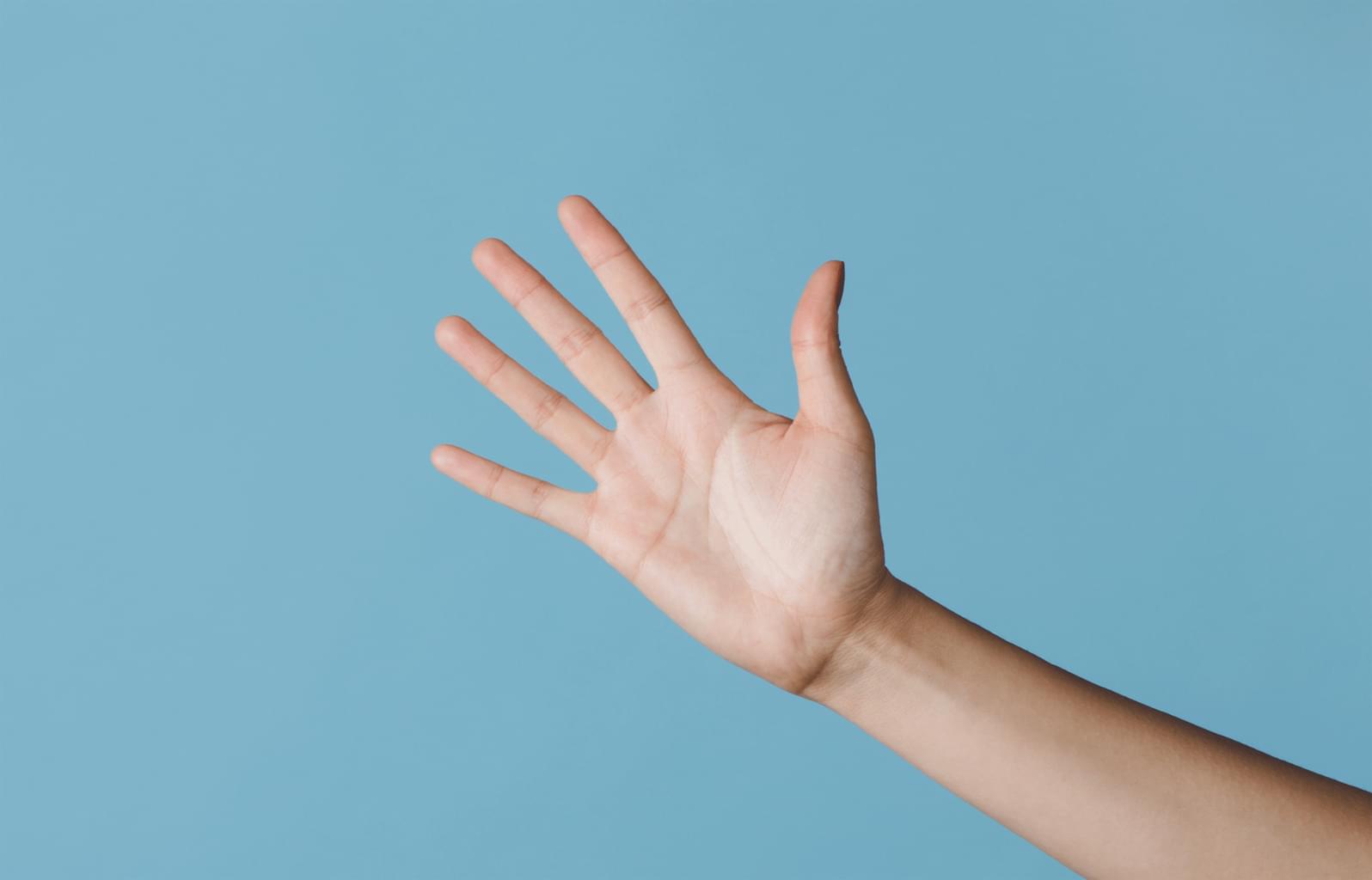 Article
The customer journey doesn't have to be complicated. Zendesk and BrainSell share a mutual passion for frictionless customer support experiences, and these 5 actionable steps can help your organization create better experiences for your customers.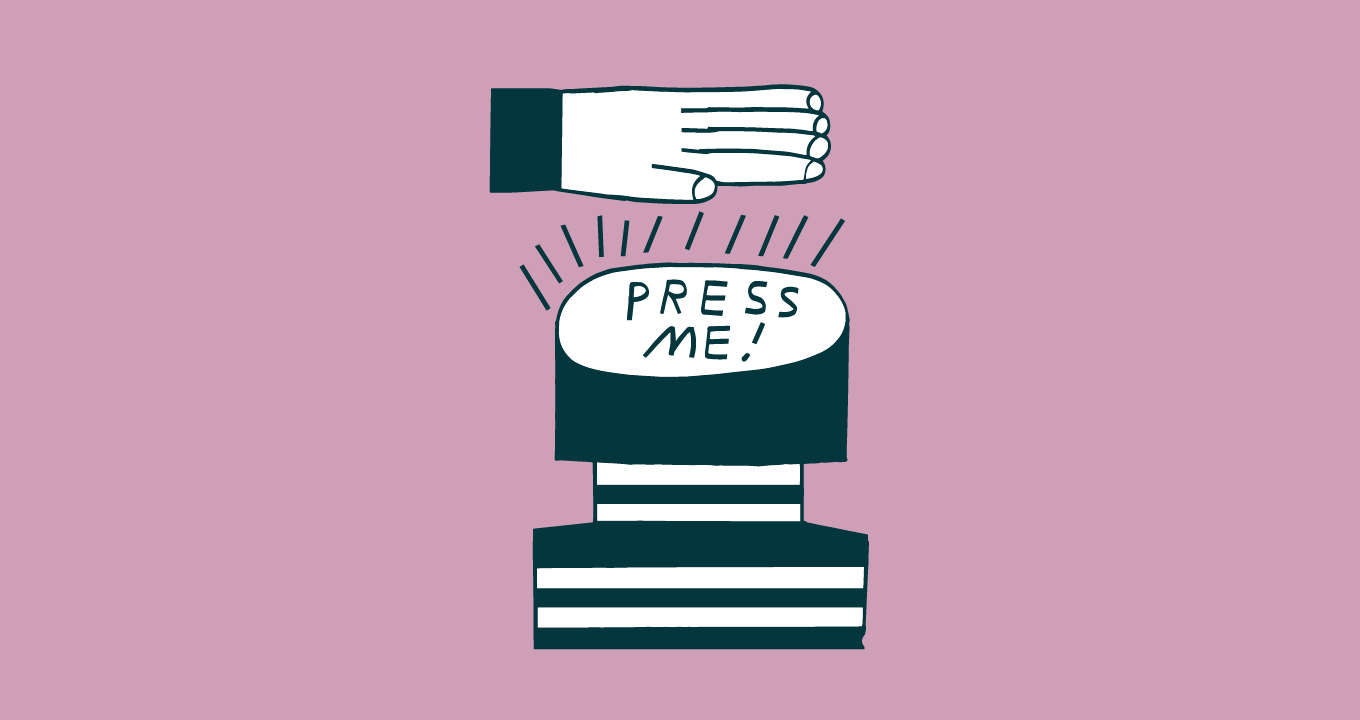 Article
Learn a few guiding principles of change management, so you can implement change faster and with less disruption
Article
When evaluated alongside a company's other key metrics, a company's churn rate is a powerful way to assess what a business is doing well, and where it needs to improve
Article
With the combination of Zendesk's applications and AWS' powerful infrastructure, companies are empowered to create customer experiences that are more personalized, and intelligent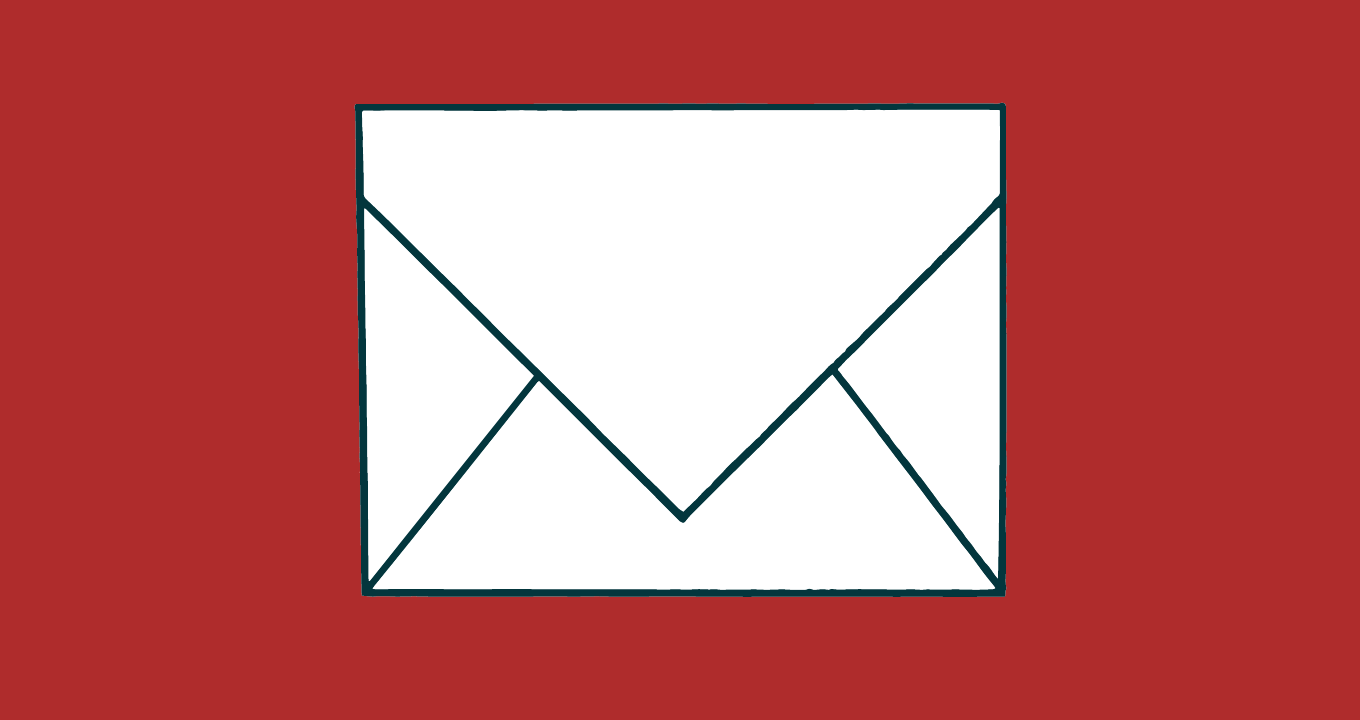 Article
Email marketing is a powerful way to connect with customers. Boosting your average email open rate plays a huge part in its success
White Paper
Customer trust and loyalty is hard-won and easily lost. As media and entertainment companies continue to…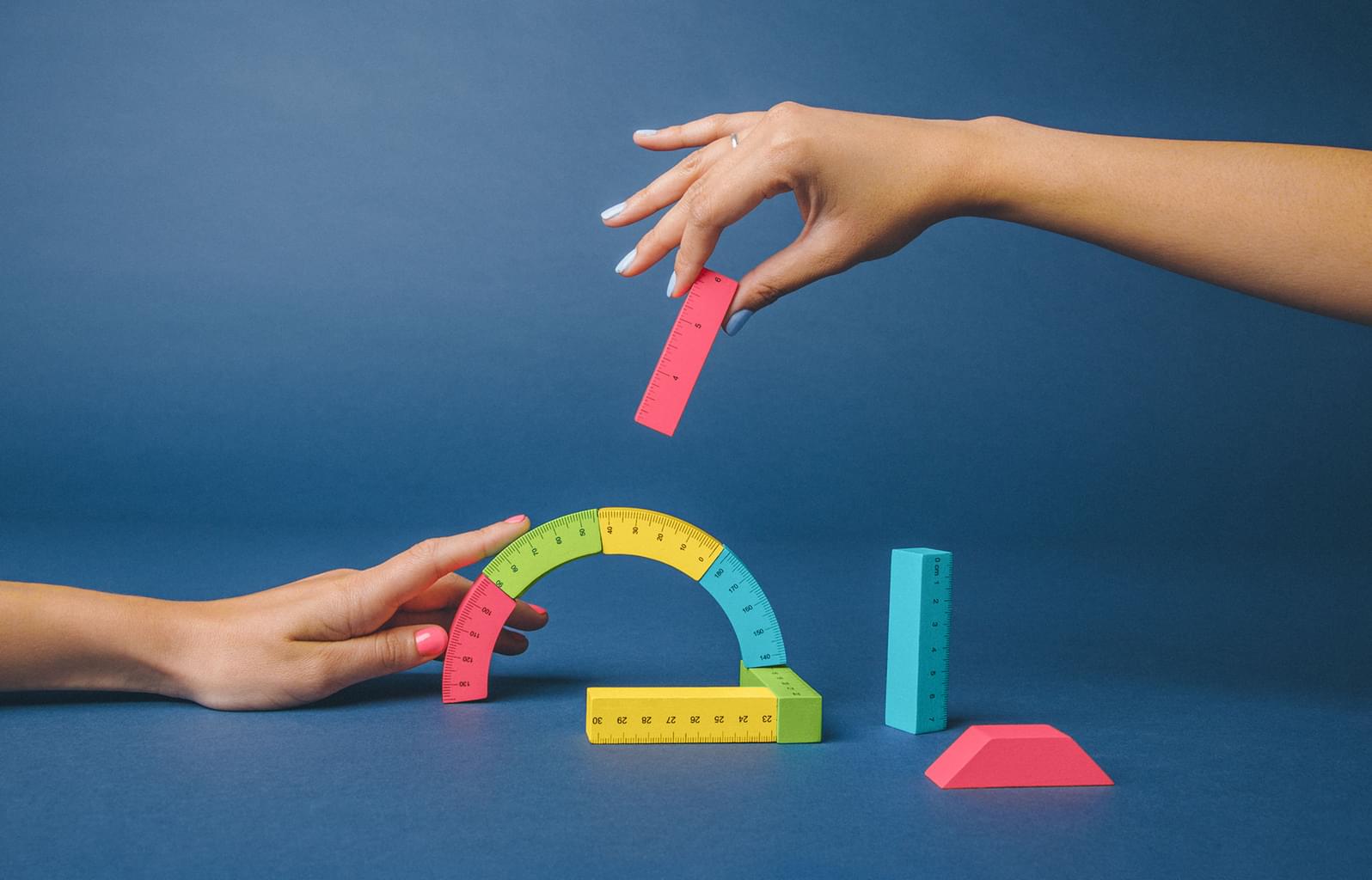 Article
By monitoring customer engagement metrics, you can understand how your audience is responding to your marketing content—and what could be improved to encourage more engagement
Article
Change management is the process and tools a company can use to prepare individuals for organizational change. Learn how to make changes stick and succeed.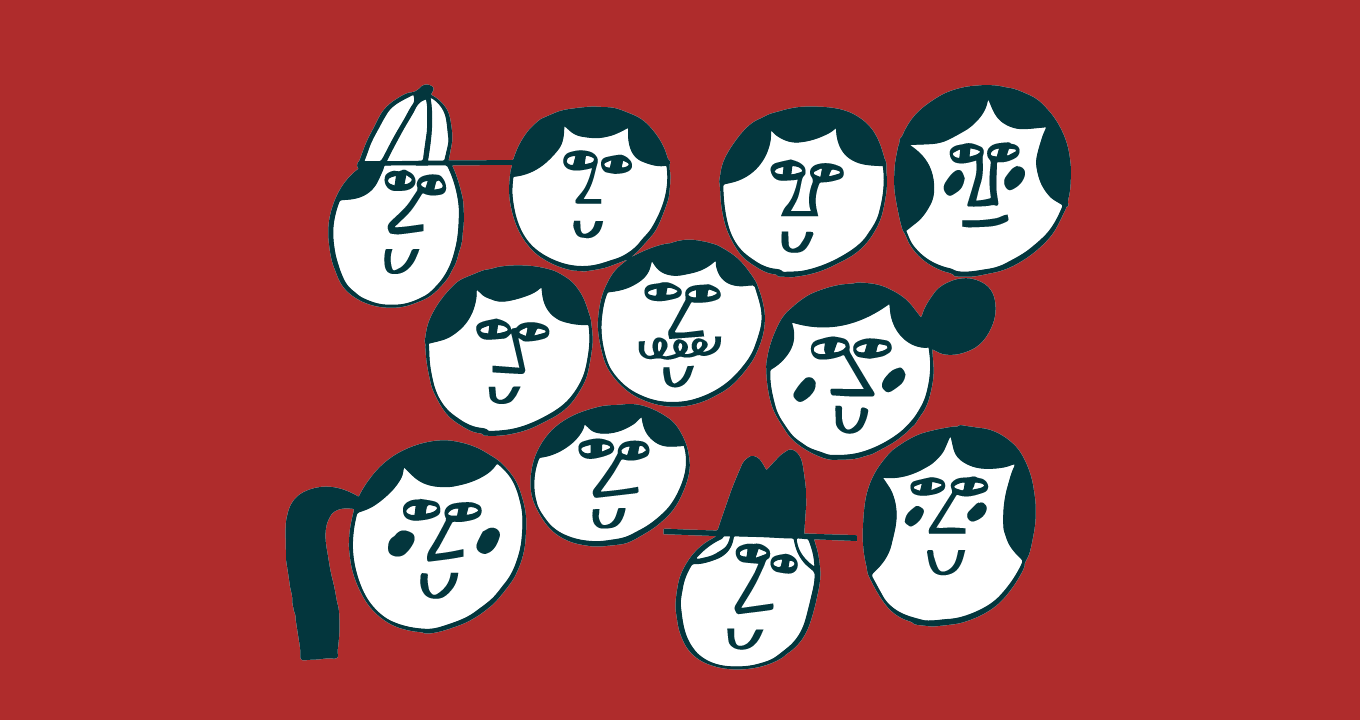 Article
Measuring change management effectiveness starts with evaluating how a change impacts the people in your organization—your internal customers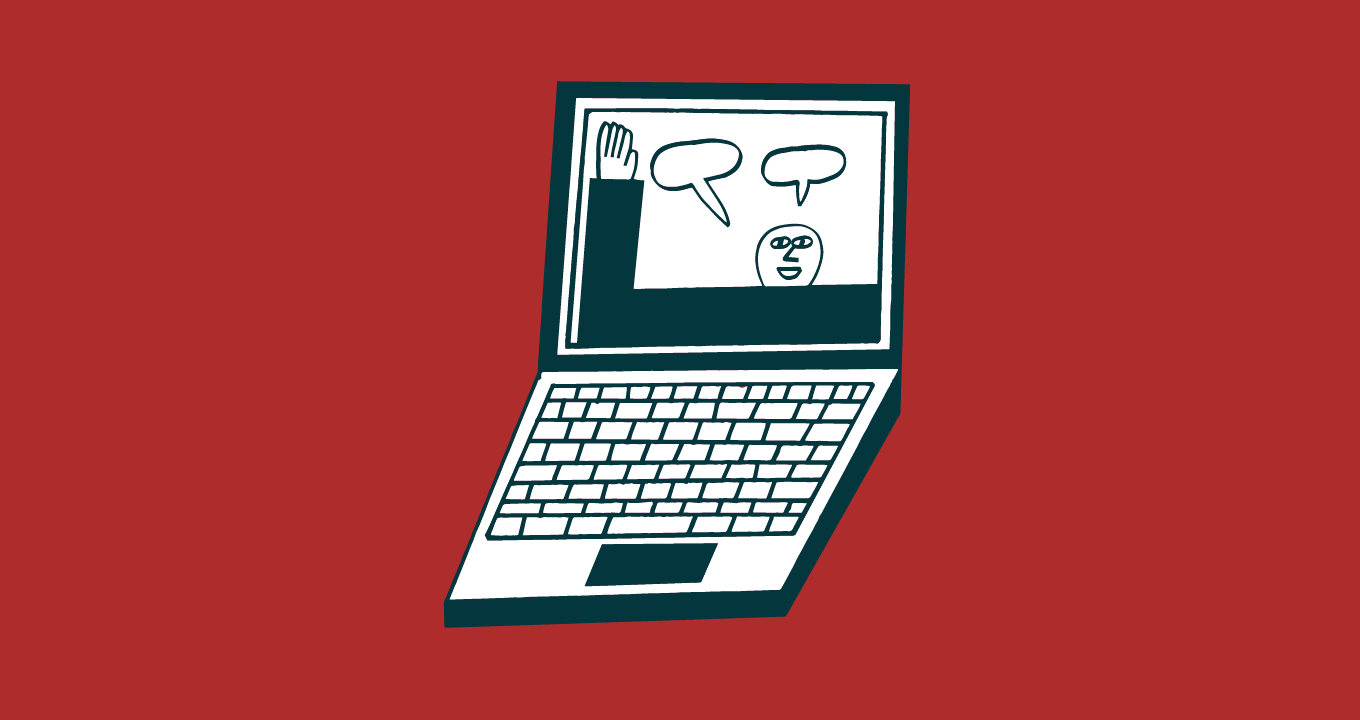 Article
Knowing how to build an email list is essential before you can use one to build relationships with customers.
Article
Learn why change management matters to employee morale and successful business changes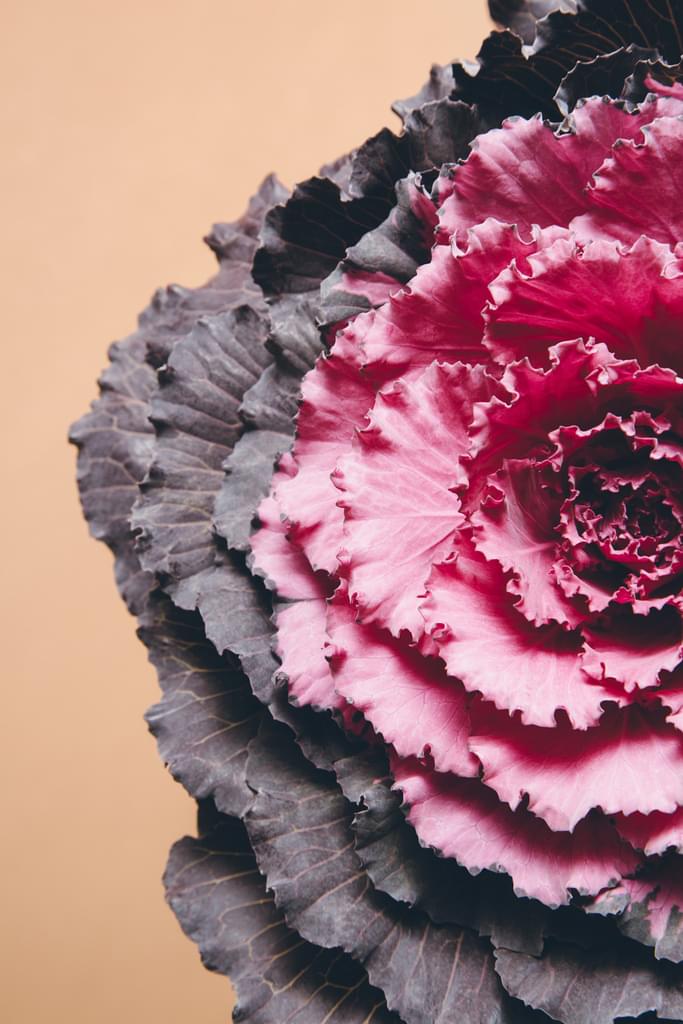 Article
Learning what can be controlled regarding churn is how you'll recognize the predictive details to reduce defection and improve customer retention