Forrester: Transform Customer Processes And Systems To Improve Experiences
Article
Forrester: Transform Customer Processes And Systems To Improve Experiences
Published March 21, 2018
Last modified March 21, 2018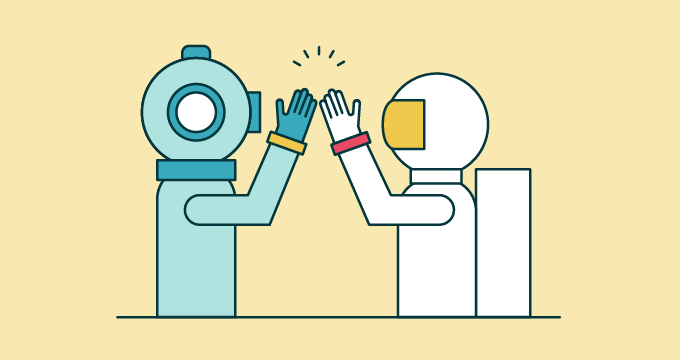 Ask any company what's something that they could improve on, and chances are their answer will have something to do with their customers. Maybe the company's processes aren't in line with customers' expectations, or maybe it's been a challenge to optimize the customer experience.
With increased scrutiny on businesses in this "age of the customer", the entire customer experience is more imperative than ever. To keep up, companies have to have the right strategies in place to transform their customer-facing business.
This February 2018 report from Forrester highlights just how much power customers have. In order to gain a competitive advantage, companies need to develop their customer relationship management (CRM) to provide support on the customers' terms. As noted in the report, Forrester provides a playbook that can help companies with their CRM efforts by:
Articulating the value of CRM in business terms
Set a strategy for CRM operations
Execute the strategy
Measure and improve CRM operations
This report is no longer available. If you'd like to learn more about CRM systems and their capabilities, have a look at the Gartner 2018 Magic Quadrant for the CRM Customer Engagement Center.