How to deliver great customer service at scale
Article
How to deliver great customer service at scale
Published January 22, 2015
Last modified January 22, 2015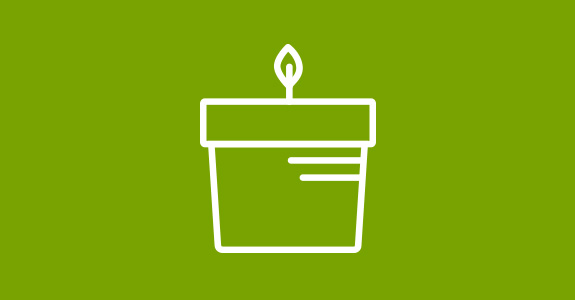 The problem with business operations is that as soon as you get things set up in the perfect way for your business, things change. In fact, the key driver of success for all business technologies, processes, and people may be flexibility.
Customer service is no exception. Most smart companies are already paying close attention to customer service. And that's great. But customer service is fluid: New communication methods emerge, platforms evolve, and customer needs fluctuate according to the whims of human nature.
The more things change, the more everything has to change
As businesses evolve—and inevitably become more complex—the more challenging it becomes to maintain excellent customer service. What works for hundreds of customers over email also needs to work for millions across all channels, without sacrificing quality or drastically increasing costs.
At the same time, maintaining the human touch of personalized customer experiences becomes even more important as the company grows. After all, no one wants to feel like a number in a queue.
These are the reasons that Zendesk values flexibility both for our technology and our team. We know the importance of flexing to accommodate the ever-changing environment. And we always have that in mind as we evolve our customer service platform.
3 considerations for delivering great customer service at scale
When we think about customer service for growing and evolving companies (and isn't that just about all of you?), we think about three ways we can design Zendesk to help your teams deliver on your customers' unique expectations—at any scale.
1. Help teams work together productively
Small inefficiencies add up quickly and drain your resources. Optimizing agents' time and improving collaboration boost productivity without turning agents into robots.
2. Create intuitive customer experiences
When your customers can find their own answers quickly and easily, everybody wins. A well-designed Help Center deflects tickets and appeals to the 67% of consumers that would prefer to use self-service rather than contact support.
3. Deliver on unique customer expectations as the business expands
Scale is about more than handling more and more tickets (although it's usually about that, too). It's also about the complexity that comes with new regions, new products/services, and new markets. Uncovering new customer expectations around all of these and responding to them is hard—but critical.
These three things are always on our mind as we develop our product and design our services to fit the needs of our larger customers—and the smaller ones that are growing quickly.
In the coming weeks and months, we'll focus specifically on that theme, as we release new Zendesk features, post product tips, and blog posts. We hope you'll join us on the journey to customer service that always fits.